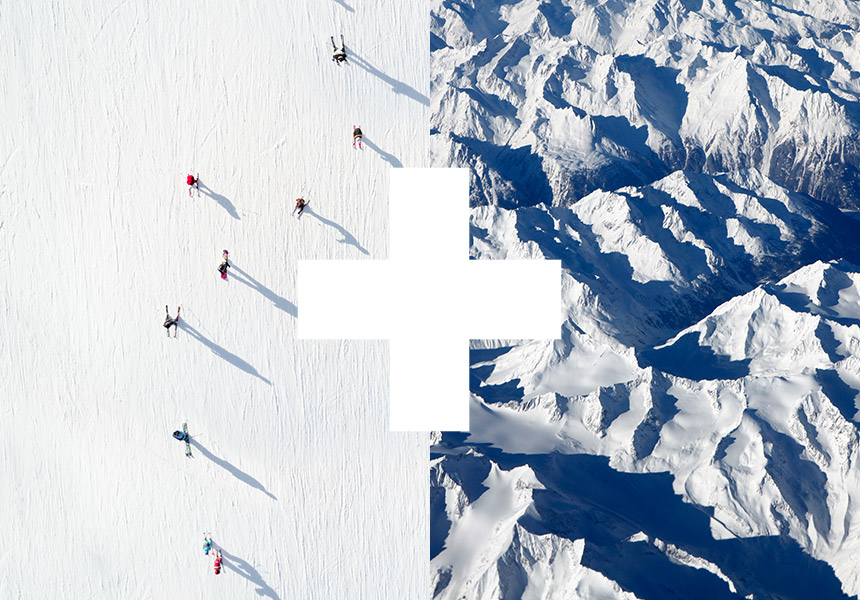 FOR QUALIFIED INVESTORS ONLY
Here for you in Switzerland
Image Cta-2,Paragraph-1,Video Player-1,Image Cta-3,Paragraph-2,Related Materials-1
Image Cta-4,Paragraph-3,Image Cta-5,Paragraph-4,Image Cta-6,Paragraph-5,Image Cta-7,Key Points-1
Image Cta-8,Paragraph-6,Paragraph-7,Paragraph-8,Image Cta-9,Paragraph-9
Paragraph-10,Image Cta-10,Bio-1,Bio-2,Bio-3,Paragraph-11,Related Materials-2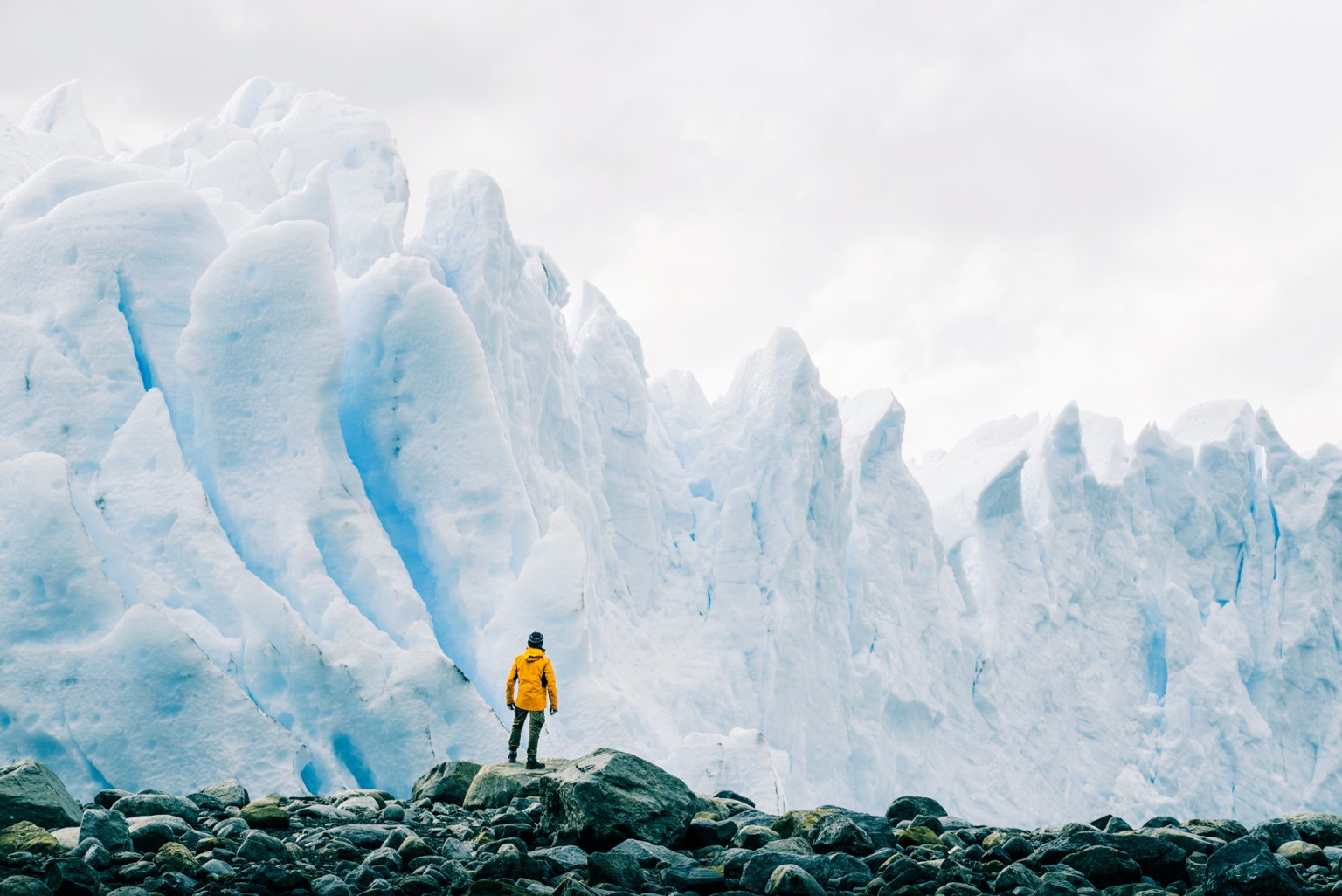 For a future we all want to live in
Investing capital, managing assets, providing for the future. We have been serving you in Switzerland since 1996. We have made sustainability our investment standard and offer a wide range of different investment options to secure your financial well-being.
Our core activities in Switzerland include distributing investment products through banks and supporting pension funds and insurance companies in their asset management. Whether you want to invest with us as a banking client or increase the potential returns on your pension capital through your pension fund, your financial well-being is close to our hearts.
A sustainable future for everyone
Mirjam Staub-Bisang on BlackRock's progress in Switzerland and how we help you invest in a better, more sustainable future.
Hello and welcome to BlackRock Switzerland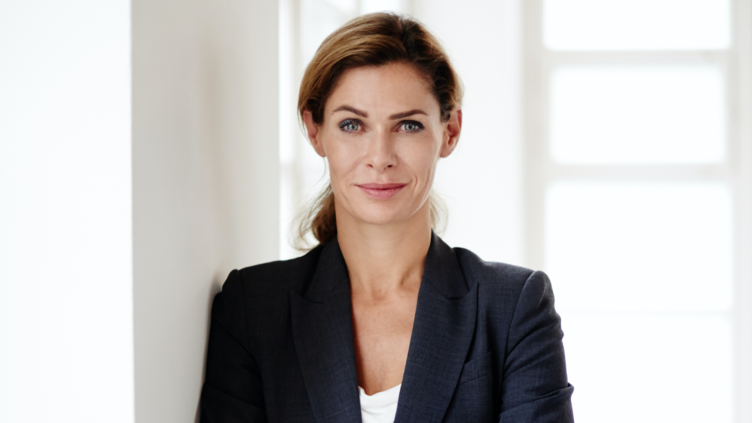 As an asset manager, we act in a fiduciary capacity, managing the capital that the Swiss entrust to us through their banks or pension funds. We see ourselves as an expert partner, working side-by-side with our clients. We support banks and pension funds in areas such as mastering the increasingly complex and volatile global investment markets and in meeting the growing regulatory requirements.
We have been on the ground with a Swiss team of over 100 employees for 25 years and aim to create the best conditions to help our clients achieve their investment goals.
But there is more to a secure future than just capital. The future should be worth living for all of us and that's why sustainability is central to BlackRock. One of the areas we focus on as part of exercising our shareholder rights and engaging regularly with companies, is sustainable corporate governance and business practices. This includes presenting a plan to adapt business processes and activities that is compatible with the goal of limiting global warming to well below 2ºCelsius in order to achieve net zero greenhouse gas emissions globally by 2050. We require this of all companies in which we are invested on behalf of our clients.
At the same time, it is also about ensuring that we are all aware of our environmental and social responsibilities. BlackRock stands by this responsibility and is committed to it, with over 16'000 employees globally - as well as locally in Switzerland.
Join us in paving the way for a future worth living.
Yours
Mirjam Staub-Bisang
Country Head BlackRock Switzerland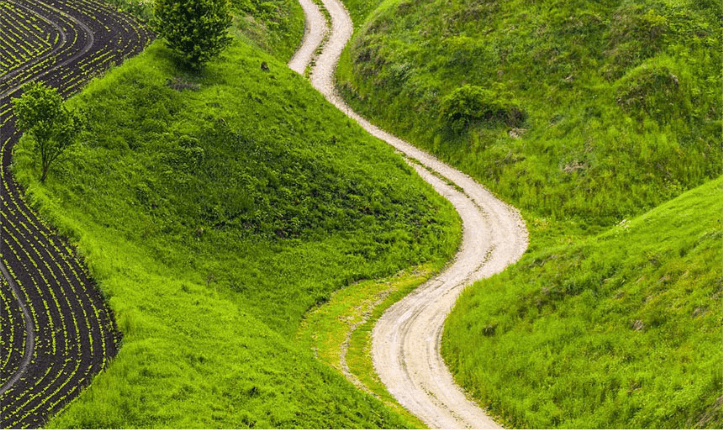 Investing for financial well-being
Our vision is to help our clients invest with sustainability and social issues in mind.  Our aim is to help every individual achieve financial well-being. We do this by offering our clients investment opportunities in which you can invest via your bank or pension fund. A such, our intention is to make investing easier and more accessible for everyone.
The majority of the capital we manage serves to secure your retirement. The trust you place in your pension fund or your bank - and thus in us - goes hand in hand with great responsibility. We fulfil this responsibility by acting as a link between you and your bank or pension fund. We embrace this fiduciary duty and provide your bank or pension fund with comprehensive investment solutions, which ultimately have an impact on your assets.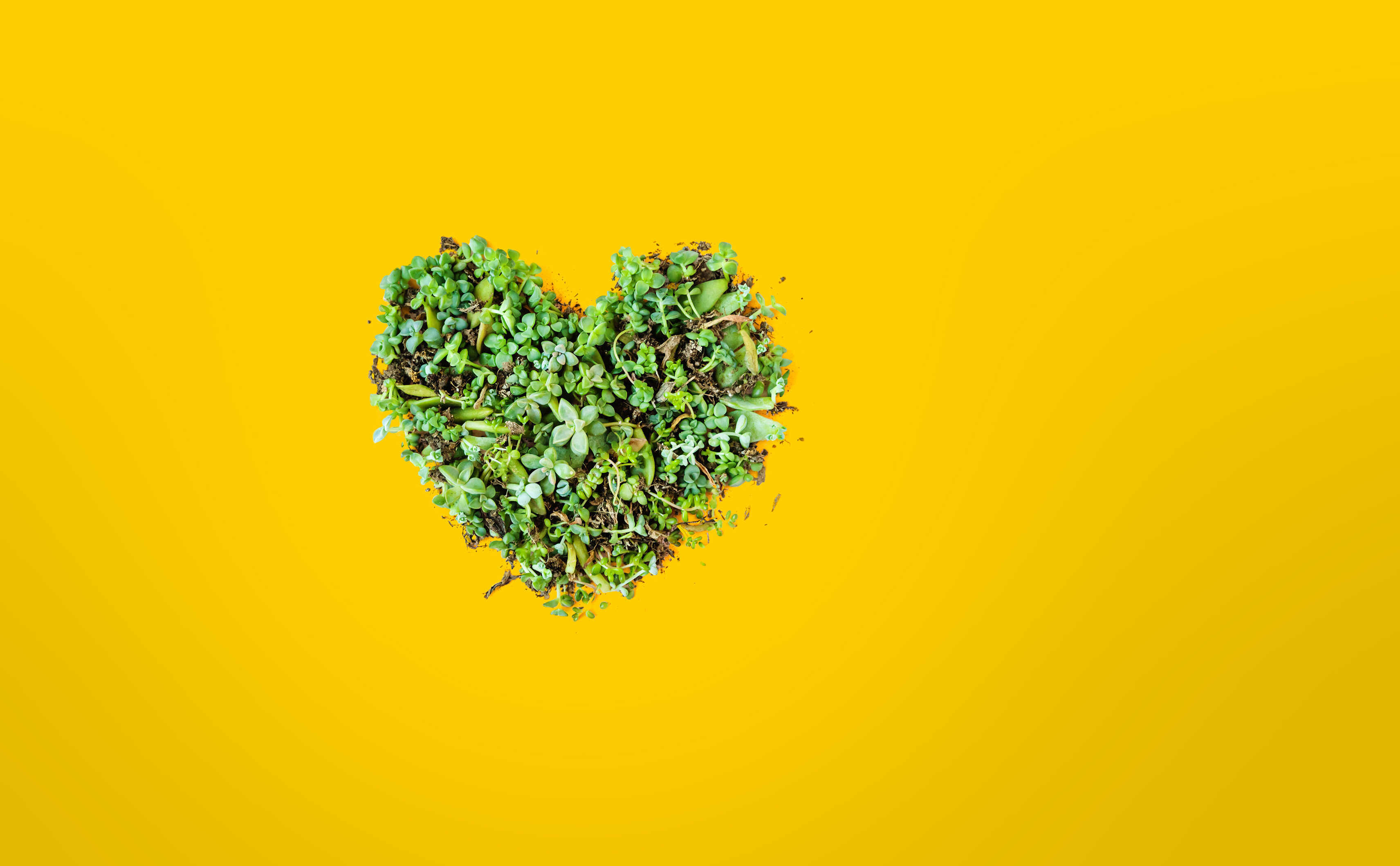 Sustainability as an investment standard
We regard climate risks as investment risks and therefore promote sustainable investment. This is because incorporating sustainability criteria into investment processes can help build more resilient portfolios and generate better, risk-adjusted returns over the long term.
At an operational level, BlackRock is already carbon neutral. As a company, we have taken further internal actions to promote continued transition to a net-zero emissions world. This includes imposing the same transparency standards on ourselves that we require other companies to meet.
We are convinced that climate-related changes bring unprecedented investment opportunities. That is why we want to actively support our clients in preparing their portfolios for a climate-neutral world.
Sustainable investment products play a crucial role in this change. We make them affordable and available to all our clients, including you.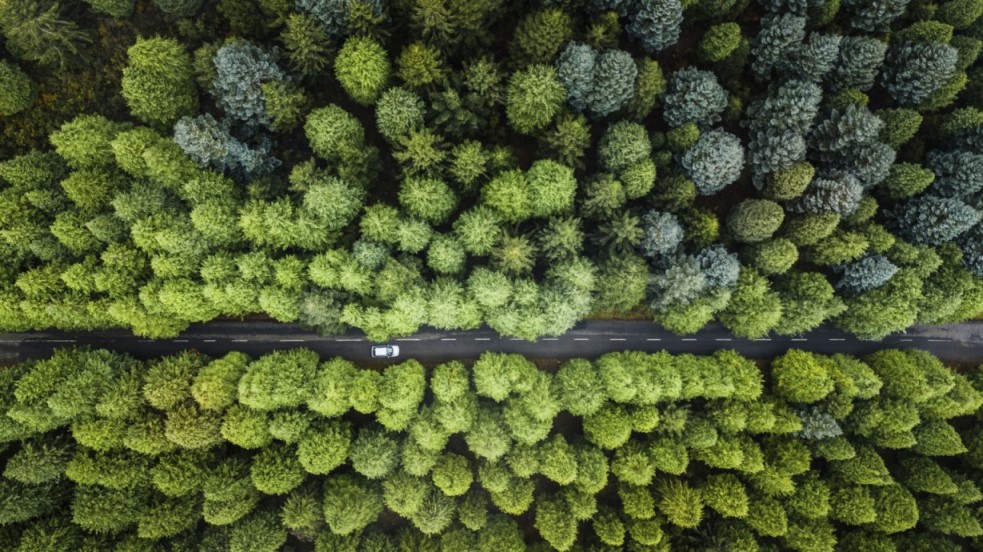 Acting out of responsibility for people and society
For us, taking responsibility for the future also means making a contribution to Switzerland.
We are aware of our size and our role model function and therefore try to work for the common and social well-being of all. Our employees play a central role in this. We work with various non-profit organisations to promote inclusion and sustainability.
How we volunteer
In the spirit of recurring voluntary and honorary service, we are committed to helping disadvantaged young people, the homeless and people with disabilities.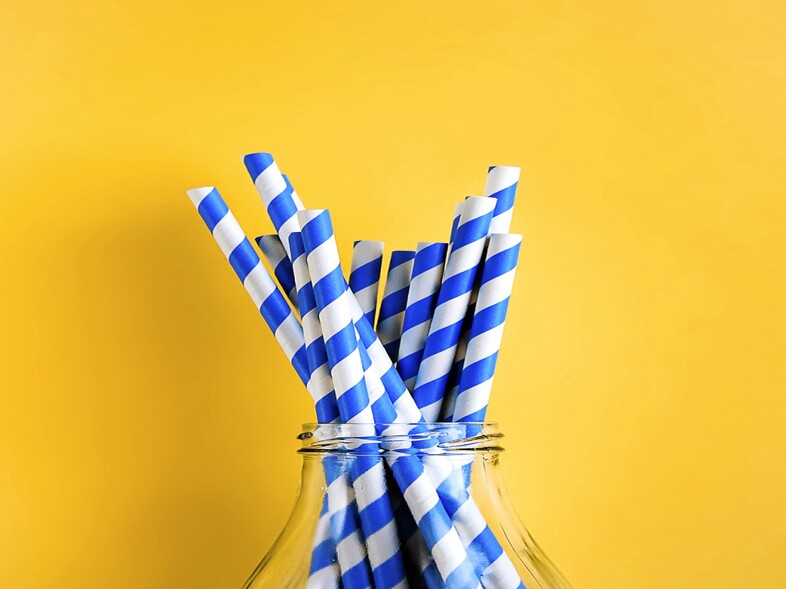 01
Insieme
In July 2019, 30 BlackRock employees volunteered for 107 hours with Insieme at the Züri Fäscht. Together with our Grant Programme, this enabled us to secure over CHF 10'000 for Insieme.
02
Pro Juventute
For the Swiss organisation Pro Juventute, we spend a whole day in a secondary school in German-speaking and French-speaking Switzerland with two teams of four supporting young people in their apprenticeship application training. We provide tips and feedback on the interviews and the corresponding application documents.
03
Pfuusbus Zurich
In February 2019, seven BlackRock employees cooked dinner for two evenings at the Pfuusbus to care for and interact with homeless people in Zurich.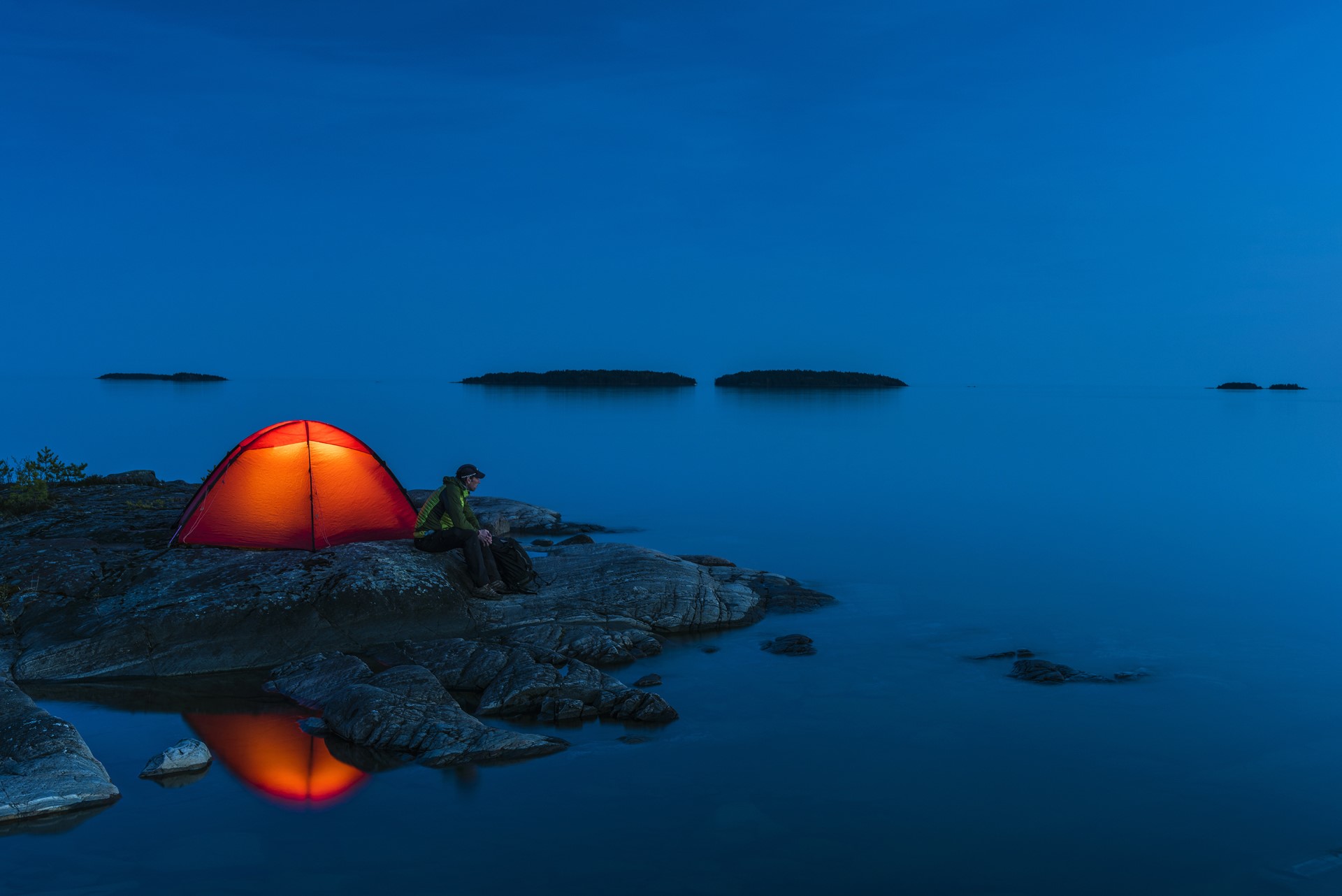 Our team: At home in Zurich & Geneva
Here you can find out what we stand for, what BlackRock in Switzerland is all about and a brief insight into our 25-year history in Switzerland.



Long local roots
Only those who understand the needs of local people can offer investors the right perspectives. Today - 25 years after opening our first office in Zurich - we manage 27.4 billion Swiss francs on behalf of Swiss pension funds and pension institutions1. What also makes us proud is our investment platform, which is specifically designed to meet Swiss needs.

Professional
We employ over 100 people in Switzerland, at our offices in Zurich and Geneva. We cover various individual asset management needs and offer a wide range of investment solutions and services, from ETFs to alternative investments or risk analyses.

Focused
At BlackRock, technology underpins the way we invest money. In doing so, we are always setting new standards. The best example is our portfolio and risk management software Aladdin®, which we use to continuously optimise numerous client portfolios with the help of data-driven analyses.

Responsible
Sustainability is not a trend. Sustainability is a conviction that is crucial for generations. This is the principle we work on, investing in many Swiss-listed as well as international companies on behalf of our clients. In doing so, we promote growth, jobs, and innovation, and make a contribution to the Swiss economy as a whole.
You can find more information about what we stand for here >
1Source: BlackRock in Switzerland (BlackRock, 2021), 29 billion US dollars, as of 01.04.2021
| | |
| --- | --- |
| | BlackRock's history in Switzerland begins. 10 employees start work in the centre of Zurich. |
| | Ten years later, the BlackRock office opens in Geneva. At the same time, BlackRock acquires Merrill Lynch. |
| | The data-driven risk management platform Aladdin® helps our clients optimise their investment portfolios. In 2009, we are awarded the first Aladdin mandate with a leading Swiss insurance company. |
| | BlackRock acquires Swiss Re Private Equity Partners, establishing a strong private equity and infrastructure investment presence in Switzerland. The acquisition consolidates BlackRock's position as the leading provider of private market solutions in continental Europe. |
| | BlackRock acquires the ETF business of Crédit Suisse. BlackRock thus expands the ETF division with iShares in addition to the active fund business. |
| | BlackRock becomes authorised as a FINMA-regulated fund management company. This paves the way for BlackRock to launch Swiss-domiciled funds via its own Swiss iShares platform. |
| | BlackRock gets involved locally and has been supporting the Insieme organisation since 2016, whether at the Züri Fäscht or at the annual joint Christmas dinner. |
| | Portfolio analyses directly from Switzerland: with the BlackRock Portfolio Analysis & Solutions Team, BPAS for short. Switzerland has been represented in the strategic team since 2019 and offers institutional clients a locally based portfolio analysis approach. |
| | 12 ETFs and 9 index funds on the Swiss BlackRock investment platform. The platform's investment volume has grown to 14.8 billion Swiss francs2 to date. |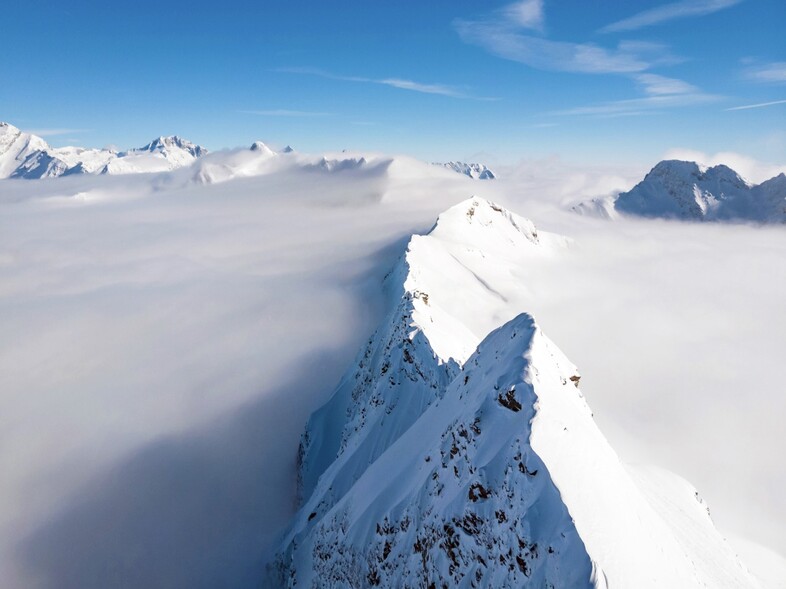 Today
Zurich and Geneva. With over 100 employees and more than 142 billion Swiss francs in assets under management3 in Switzerland.

Invest in Switzerland. Invest for Switzerland.
BlackRock in Switzerland - who we are
BlackRock opens up. Get to know some of our representatives in Switzerland.
Mirjam Staub-Bisang
Country Head BlackRock Switzerland
Dr Mirjam Staub-Bisang has been BlackRock's Swiss Country Head since November 2018. Sustainable investment is a central focus of her work. She holds a doctorate in law and is a lawyer with over 20 years of experience in the financial sector in responsible positions. At BlackRock, she is Senior Advisor for Sustainable Investing.