The rise of powerful
investment themes
BlackRock has identified five megatrends that are giving rise to a new set of powerful investment themes — the advent of disruptive technologies, radical shifts in consumer choices, greater regulatory intervention and new opportunities for growth. Against this backdrop, investing thematically (thematic investing) can identify stocks that are favourably positioned to the most rewarding themes and build portfolios that offer pure exposure to them.
Capital at risk. The value of investments and the income from them can fall as well as rise and are not guaranteed. You may not get back the amount originally invested.
BlackRock's megatrends
Learn more about these powerful, transformative forces that could change the global economy, business and society.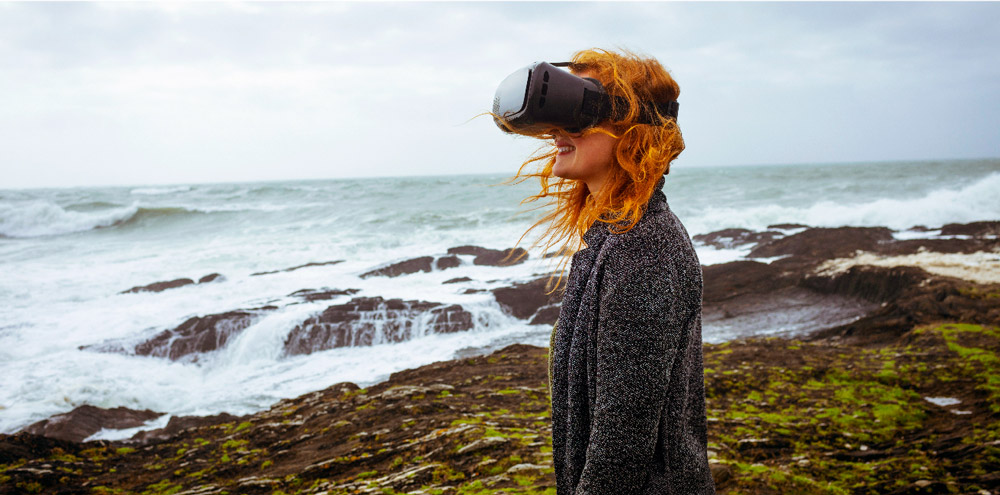 Thematic investing with BlackRock & iShares
Learn more about thematic investing and why we believe in investing in the long-term trends transforming the way we live and work.
Ways to invest in megatrends with BlackRock and iShares
Use our simple tool to see how our five megatrends connect to investment themes and funds.