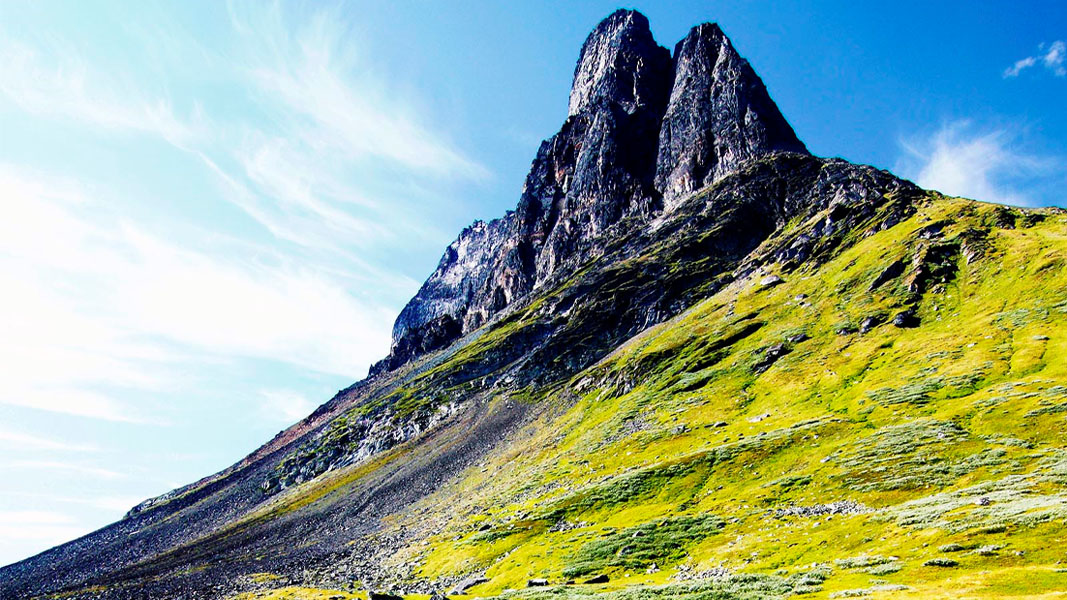 Sustainable Investing
BlackRock offers research-backed insights and investment choices across a wide range of solutions to meet clients' sustainability objectives.
Contact us
Contact us
Why BlackRock for sustainable investing?
We are committed to meeting our clients on their sustainable journey.
Client-first mindset: BlackRock's approach to sustainability is rooted in our fiduciary duty to clients. We provide choice to our clients, we seek the best risk adjusted returns within the mandates clients give us, and we underpin our work with research, data, and analytics.
Flexibility and choice: BlackRock's sustainable solutions, across asset classes, geographies, and investment styles, help meet client needs, objectives, constraints and preferences.
Low-carbon transition:

BlackRock can help clients navigate the transition to a low-carbon economy, offering options suited to their approach.
Paragraph-2,Image-1
Paragraph-3,Dynamic Article List-1
Paragraph-4,Bio-1
BlackRock Sustainable Investing Platform
Our sustainable platform provides clients with choice to invest in line with their specific investment goals and objectives.
Across the platform, products use environmental, social and/or governance data as a portfolio construction input and a subset of those products also seek to achieve long-term sustainability outcomes.1
BlackRock's latest sustainable investing insights
Meet our team
BlackRock's Sustainable and Transition Solutions ("STS") team lead BlackRock's sustainability and transition strategy, drive cross functional change, support client and external engagement, power product ideation, and embed expertise across the firm.
Corporate sustainability
We focus on the long term sustainability of BlackRock so we can continue to deliver value to our clients, shareholders, employees, and communities.