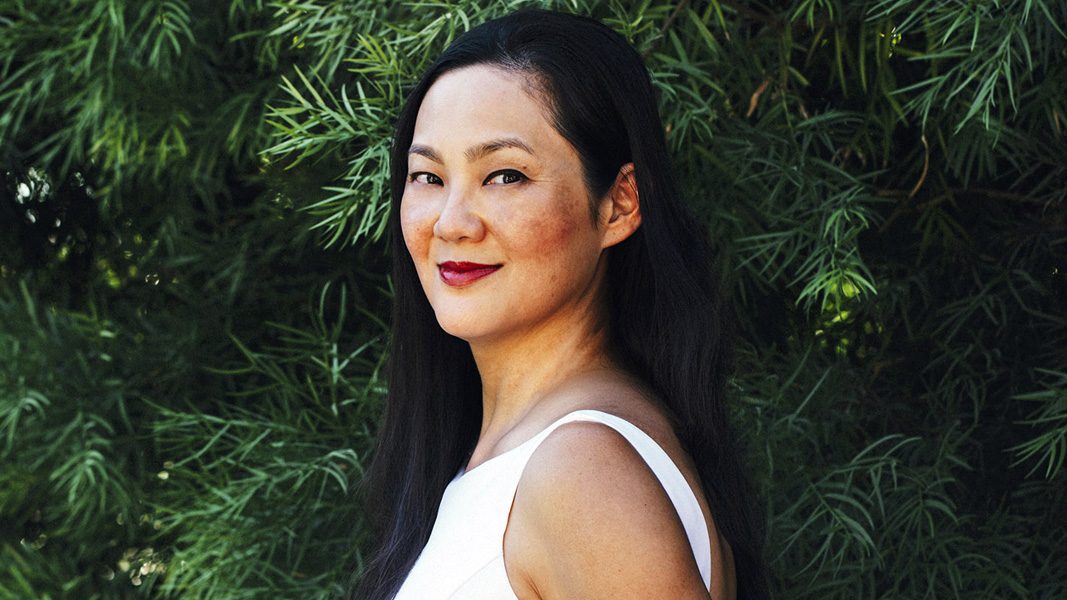 Financial Institutions Group
BlackRock's partnership with insurers spans over 30 years and is grounded in our tailored investment and risk management solutions which seek to help our clients navigate an ever-changing investment landscape.
Why insurance companies and financial institutions partner with BlackRock
Our deep understanding of the financial, accounting and regulatory complexities facing insurance companies is supported by an experienced team of former industry executives, actuaries and seasoned investment professionals across all major asset classes.
Meet our insurance team
Since founding the Financial Institutions Group (FIG) in 1990, BlackRock's focus has been to enhance outcomes, returns, convenience, value, and transparency for our insurance partners and deliver holistic portfolio solutions. Today, we manage US$403 billion in general account assets on behalf on insurers and have a dedicated team of insurance portfolio managers, relationships managers, actuaries, and strategies to deliver the breadth of BlackRock's global resources.1 We also leverage Aladdin®, BlackRock's proprietary technology platform and risk analytics, to support our insurance clients.
BlackRock's Global Insurance Report 2023
2023 has presented a number of economic challenges for insurers. Discover the insights and perspectives of 378 industry executives in BlackRock's 12th annual Global Insurance Report. Read their assessment of current market conditions and how they look to navigate the new investment environment.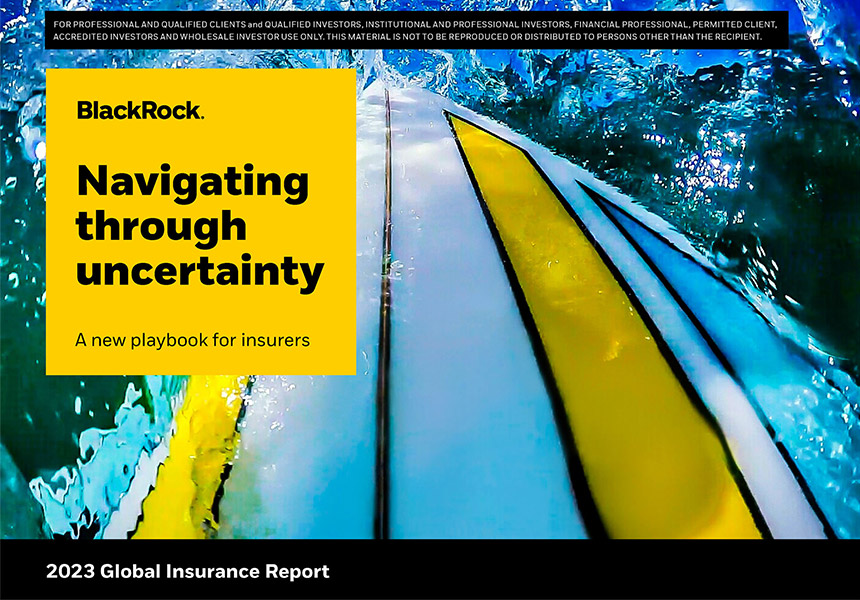 Contact our dedicated insurance team
Get in touch with BlackRock to learn how our insurance team partners with insurers and financial institutions across the globe to help them navigate the investment landscape.
BlackRock's latest insights for insurers