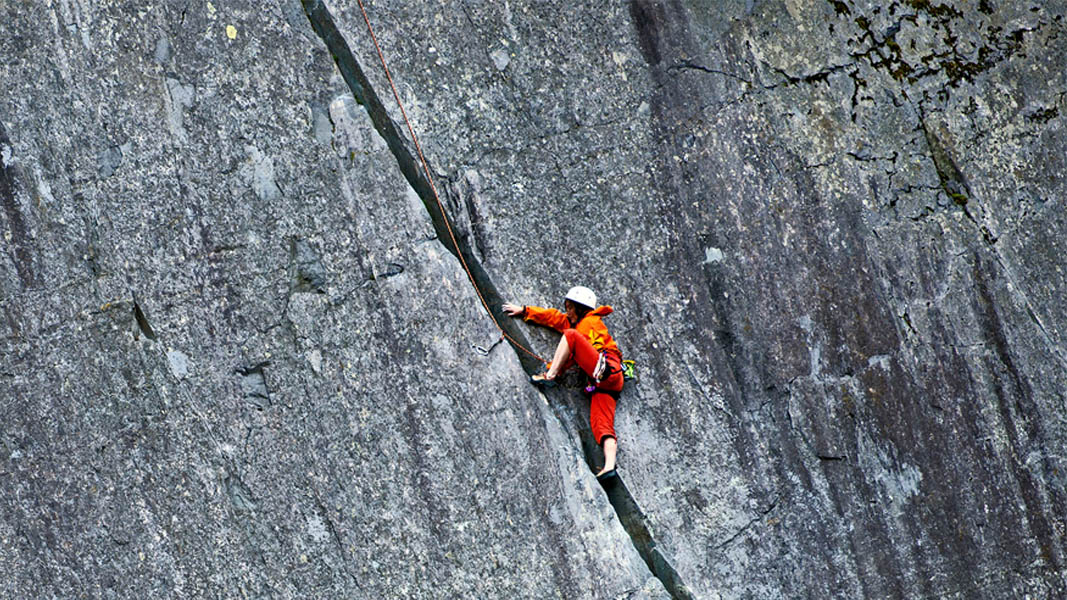 Factor-based Investing
Factor investing is an investment approach that targets specific drivers of return to help improve portfolio outcomes, diversification and reduce volatility.
Capital at risk. All financial investments involve an element of risk. Therefore, the value of the investment and the income from it will vary and the initial investment amount cannot be guaranteed.
---
Why BlackRock for factor-based investing?
Factors are broad and persistent drivers of returns both in and across asset classes. BlackRock has been at the forefront of factor-based investing for decades and continues to innovate new strategies to help address clients' investment challenges.
Learn more about factor-based strategies at BlackRock
Paragraph-3,Multi Column Teaser-2
Bio-1,Paragraph-4,Paragraph-5
Paragraph-6,Dynamic Article List-1
Investment strategies
BlackRock's factor-based strategies focus on harvesting rewarded factors that endure due to rewarded risks, structural impediments, and behavioural biases. Factors have been supported by many decades of academic evidence and practitioner expertise.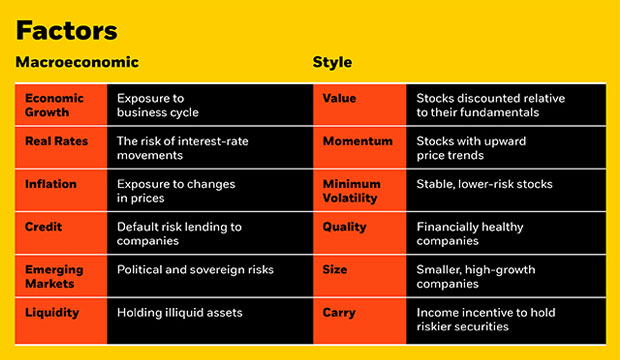 Source: BlackRock. For illustrative purposes only.
Our latest factor-based investing insights
Tap into BlackRock's deep experience with investment factors via insights provided by our factor experts and online resources and tools designed for investors seeking access to factor investing opportunities.