iRetire®
Retirement income planning technology offered exclusively for
Financial Professionals, for use alongside clients.
Estimate retirement income in minutes
Use iRetire as a fast and repeatable way to kick start the conversation around retirement income. Quickly illustrate how you'll help clients and prospects navigate tradeoffs in how they save, spend and invest to and through retirement.


Watch this short video to learn more.
3 ways financial professionals are using iRetire
Image Cta-2
Image Cta-3
Image Cta-4
Have more productive conversations
The iRetire tool can be effective as both a conversation starter with prospects and as a re-engagement tool with existing clients. With just a few inputs, show prospects and clients the relationship between their savings and the income they want in retirement, opening a dialogue about their financial picture.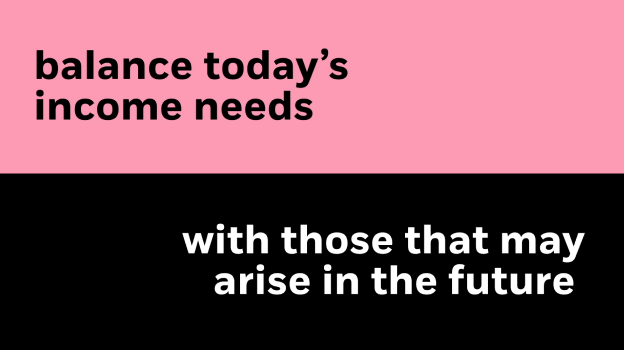 Guide the journey through retirement with regular check-ins
Better leverage your time by instantly producing easy to understand, downloadable results in three simple steps. Use the client ready report to illustrate the impact of tradeoffs to help clients and prospects make informed decisions about saving, spending, and investing.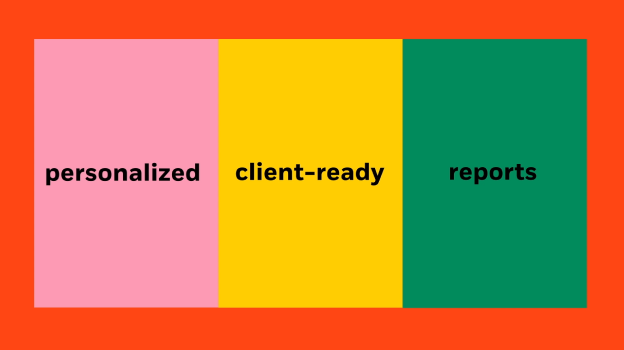 Access more model portfolios with iRetire
iRetire gives you access to the full suite of BlackRock model portfolios giving you greater flexibility to customize your client's investment choices as you help them build toward their retirement income goals.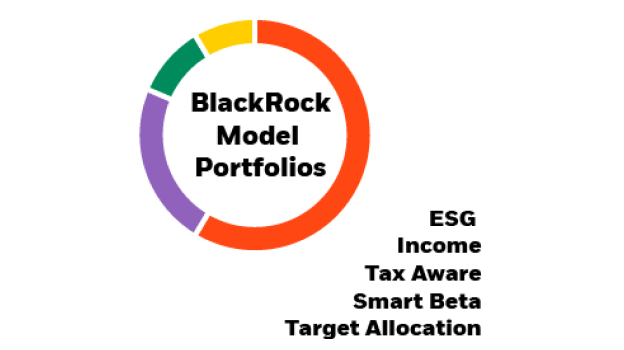 What makes the iRetire tool unique?
iRetire leverages BlackRock's CoRI® technology to help create robust, retirement-focused investment plans. Investment selections are monitored using the analytic power of BlackRock's Aladdin® platform, the same risk technology relied on by many of the world's largest financial institutions.