SUSTAINABILITY AT BLACKROCK
2020 Global Sustainable Investing Survey
At the beginning of 2020, BlackRock laid a series of steps to make sustainability a key component of our investment approach, driven by an investment conviction that an understanding of sustainability issues is essential to long-term investment performance. In mid-2020, we surveyed our clients to better understand their drivers and challenges to sustainable investing, how the pandemic has affected their implementation, and how innovation can spur adoption. We heard from 425 investors in 27 countries representing as estimated US $25 trillion in assets under management.
---
What respondents are saying
Sustainability is here to stay
54% of global respondents consider sustainable investing to be fundamental to investment processes and outcomes, driven by respondents in EMEA where we see greater rates of adoption. Respondents in APAC and Americas appear to be in the early stages of this journey.
A shift in capital allocation
Respondents plan to double their sustainable assets under management in the next five years – rising from 18% of assets under management on average today to 37% on average by 2025. Only 3% of respondents expect to delay their implementation as a result of COVID-19.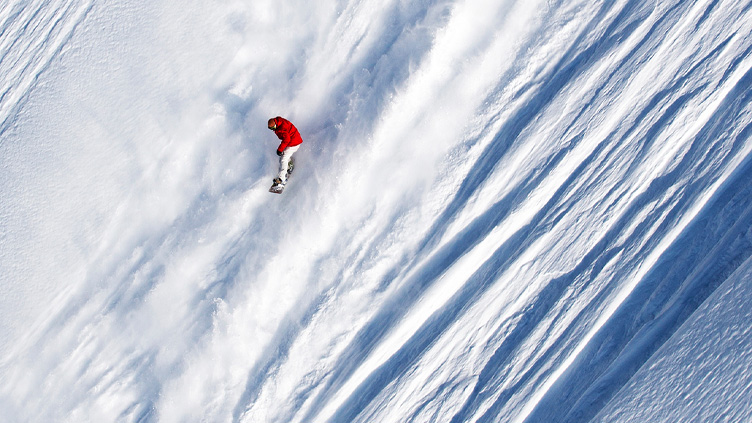 The data challenge
53% of global respondents cited the poor quality or availability of Environmental, Social, and Governance (ESG) data and analytics as the biggest barrier to deeper or broader implementation of sustainable investing, higher than any other barrier that we tested.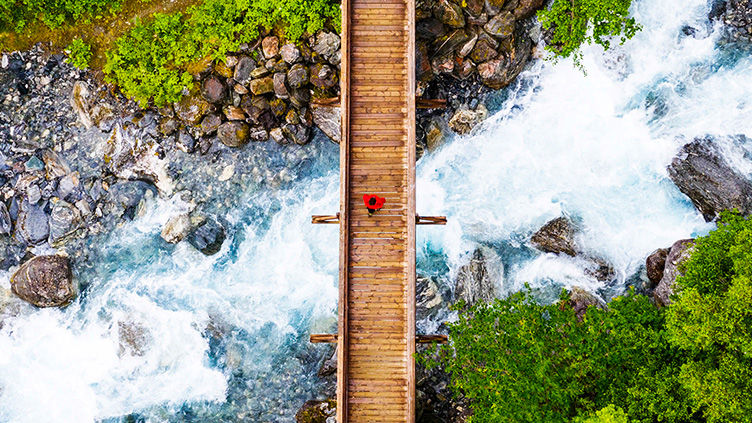 Climate is king
When comparing focus on ESG factors, 88% of global respondents ranked Environment as the priority most in focus amongst those choices today, reflecting the urgency that is present by climate change.
A whole portfolio approach
ESG Integration and Exclusionary Screens are the two most popular approaches to sustainable investing globally, with 75% and 65% of global respondents, respectively, currently utilising or considering utilising these approaches.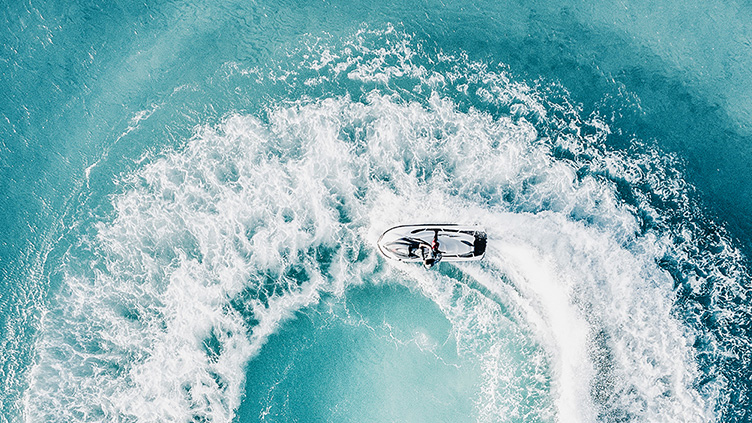 Fixed income and alternatives set to grow
While equity allocations are and will likely continue to remain a central part of respondents' sustainable asset allocation frameworks, they expressed increasing interest in sustainable fixed income and alternatives asset classes.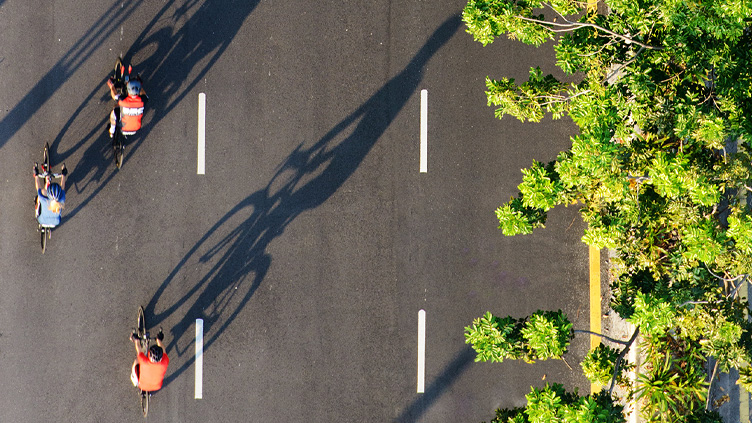 Our 2020 sustainability actions
We made a series of commitments this past year to help our clients invest sustainably for the future – from integrating sustainability into portfolio construction, to making sustainable investing more accessible, to increase our engagement with companies on sustainability-related risks.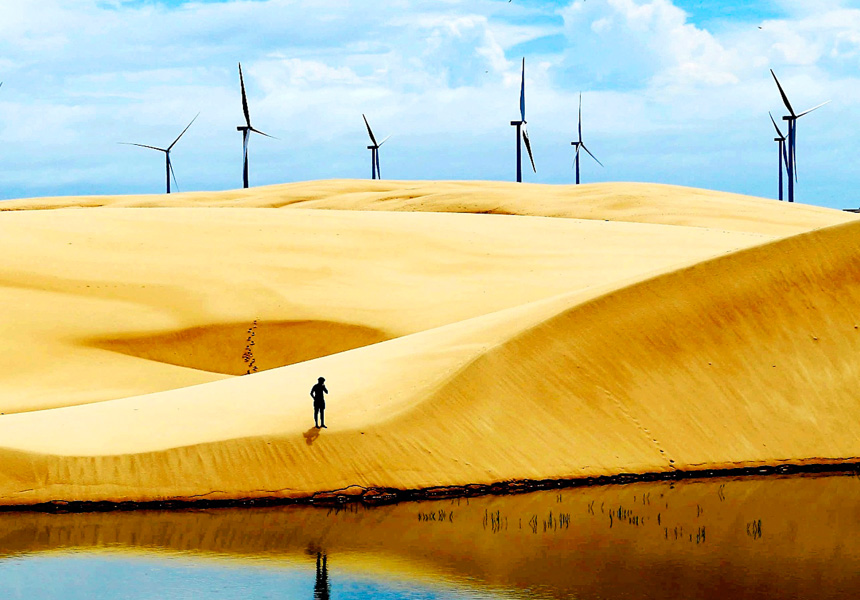 Note: All results included in this report are from BlackRock's Global Client Sustainable Investing Survey, unless otherwise noted. The survey is not intended to be representative of the global populations of Institutional and Wealth Management audiences. Global statistics have accordingly not been weighted to the audience in its entirety. Any opinions expressed reflect our survey and interview results as at the end of September 2020. They are not intended to be a forecast of future events or a guarantee of future results. There is no guarantee that any forecasts made will come to pass. All values are represented in USD$. The survey was conducted through a combination of an online survey and telephone interviews, conducted by our research partner Illuminas.
This material is intended for information purposes only, and does not constitute investment advice, a recommendation or an offer or solicitation to purchase or sell any securities, funds or strategies to any person in any jurisdiction in which an offer, solicitation, purchase or sale would be unlawful under the securities laws of such jurisdiction. The opinions expressed are as of November 2020 and are subject to change without notice. Reliance upon information in this material is at the sole discretion of the reader. Investing involves risks.
In the UK and inside the EEA: Issued by BlackRock Investment Management (UK) Limited, authorised and regulated by the Financial Conduct Authority. Registered office: 12 Throgmorton Avenue, London, EC2N 2DL. Tel: + 44 (0)20 7743 3000. Registered in England and Wales No. 2020394. For your protection telephone calls are usually recorded. BlackRock is a trading name of BlackRock Investment Management (UK) Limited. Please refer to the Financial Conduct Authority website for a list of authorised activities conducted by BlackRock. In the event where the United Kingdom leaves the European Union without entering into an arrangement with the European Union which permits firms in the United Kingdom to offer and provide financial services into the European Union ("No Deal Brexit Event"), the issuer of this material is: BlackRock Investment Management (UK) Limited for all outside of the European Economic Area; and BlackRock (Netherlands) B.V. for in the European Economic Area, however, prior to a No Deal Brexit Event and where a No Deal Brexit Event does not occur, BlackRock Investment Management (UK) Limited will be the issuer.
© 2020 BlackRock, Inc. All Rights Reserved. BLACKROCK is a trademark of BlackRock, Inc. or its subsidiaries in the United States and elsewhere. All other trademarks are those of their respective owners.