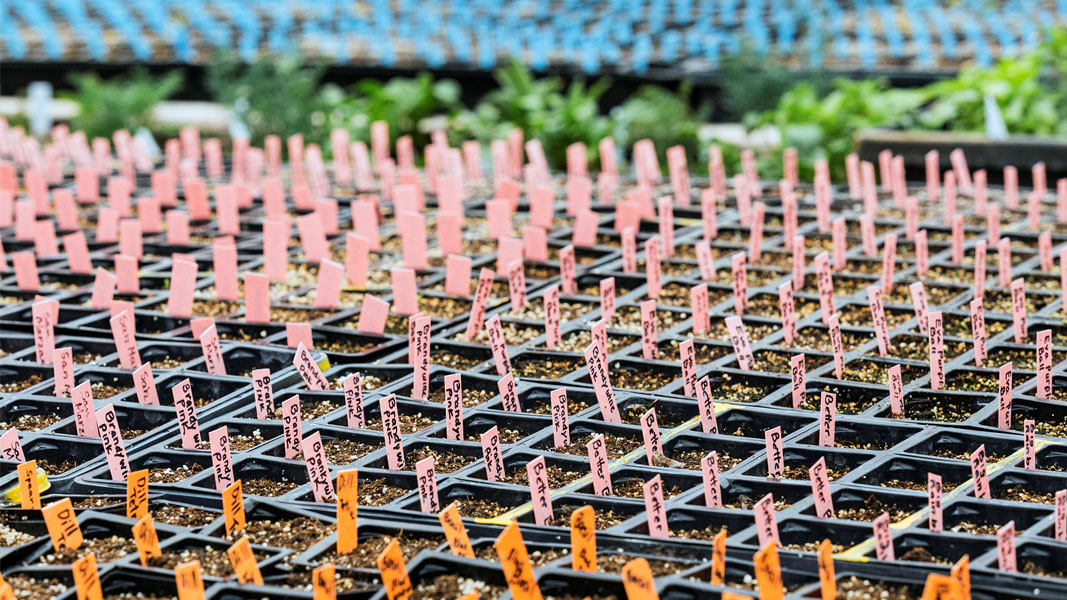 Multi-asset
Multi-asset strategies play an increasingly important role in financial markets as investors seek investment strategies that employ sophisticated asset allocation, rigorous risk management, and deep research that aim to deliver specific outcomes tailored to their needs.
Why BlackRock for multi-asset strategies?
BlackRock is designed to deliver investment outcomes with more precision.
Paragraph-3,Image Cta-2,Image Cta-3,Image Cta-4,Image Cta-5
Paragraph-4,Video Player-1,Paragraph-5,Bio-1
Multi-asset investment strategies
Global Tactical Asset Allocation (GTAA)
GTAA strategies generate performance through the exploitation of information asymmetries and behavioural biases among investors. GTAA is designed to deliver meaningful performance, diversification and capital efficiency benefits.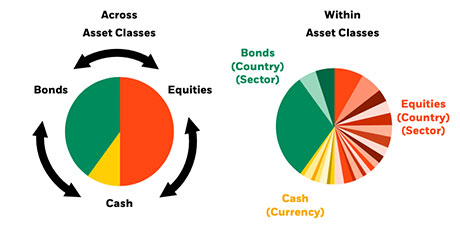 Factor investing
BlackRock's factor-based strategies focus on harvesting rewarded factors that endure due to rewarded risks, structural impediments, and behavioural biases. Factors have been supported by many decades of academic evidence and practitioner expertise.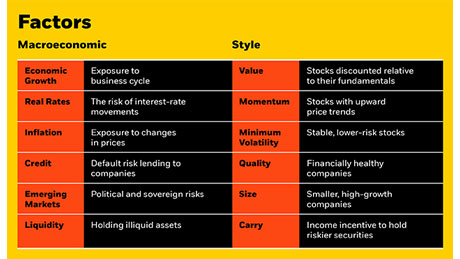 Target date strategies
BlackRock's multi-asset target date strategies are designed to mitigate the various risks participants face over a lifetime to generate more consistent income in retirement. The BlackRock LifePath® target date strategies dynamically adjust asset allocations over time to provide an appropriate level.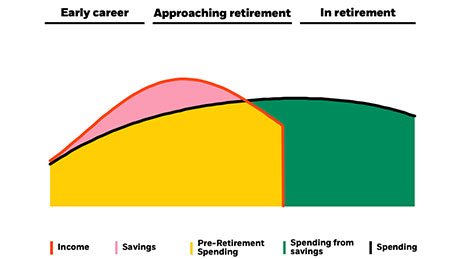 Multi-asset income
BlackRock's multi-asset income strategies take a risk-first approach to generating income. An unconstrained investment universe provides the opportunity to universe provides the opportunity to deliver attractive income opportunities across geographies, sectors, and asset classes.
Meet BlackRock's multi-asset strategies team
BlackRock's multi-asset platform brings together 30+ years of expertise and 300+ investment professionals to capitalize on multiple sources of return and target investment outcomes.