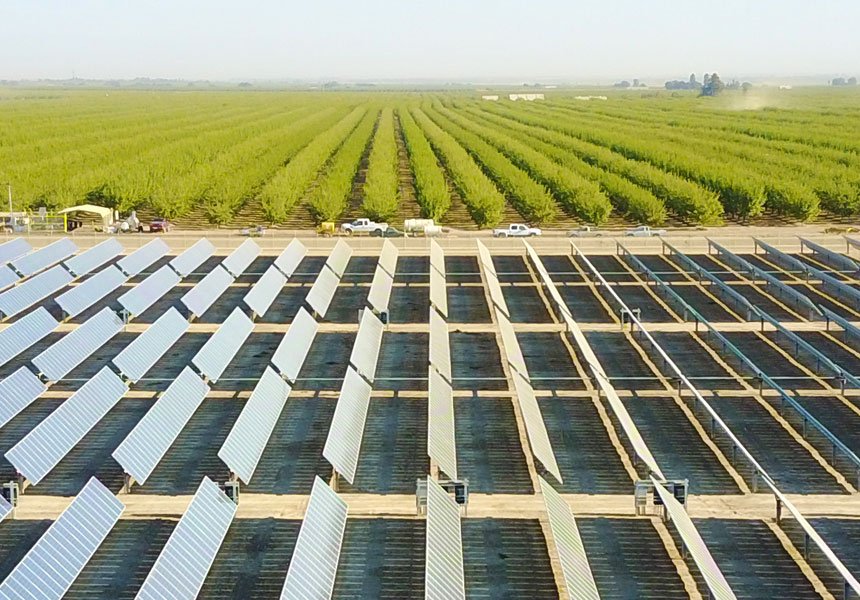 ALTERNATIVES
Real assets are a combination of real estate and infrastructure
Real assets represent one of the fastest growing segments within the broader global alternatives environment – potentially delivering a range of portfolio benefits.
Why BlackRock for Real Assets?
We combine global perspective with local knowledge and deep industry and sector expertise to stay ahead in an ever-changing world. As deal flow becomes more competitive, our near 400-person team based in 34 cities provides widespread market access.
The Global Infrastructure Opportunity
We explore how the 3Ds (Decarbonization, Decentralization, Digitization) are shaping infrastructure investing. 
Why the time is now for Infrastructure Secondaries
Secondaries have become the fastest growing sub-segment within infrastructure, with the potential to provide a wide range of benefits for general partners, buyers, and sellers in a triple-win situation.
Decarbonization
This paper explores the investment implications of decarbonization, intended to help investors navigate the new landscape, drive change with investment capital and invent with solutions to meet these complex, evolving challenges.
Unlock the full BEA video library
We invite you to access the BlackRock Educational Academy by logging into our secure online portal.
Meet our APAC real assets team
BlackRock Real Assets partners with clients to provide solutions tailored to individual portfolio needs such as income, growth, liquidity or balanced real assets outcomes.