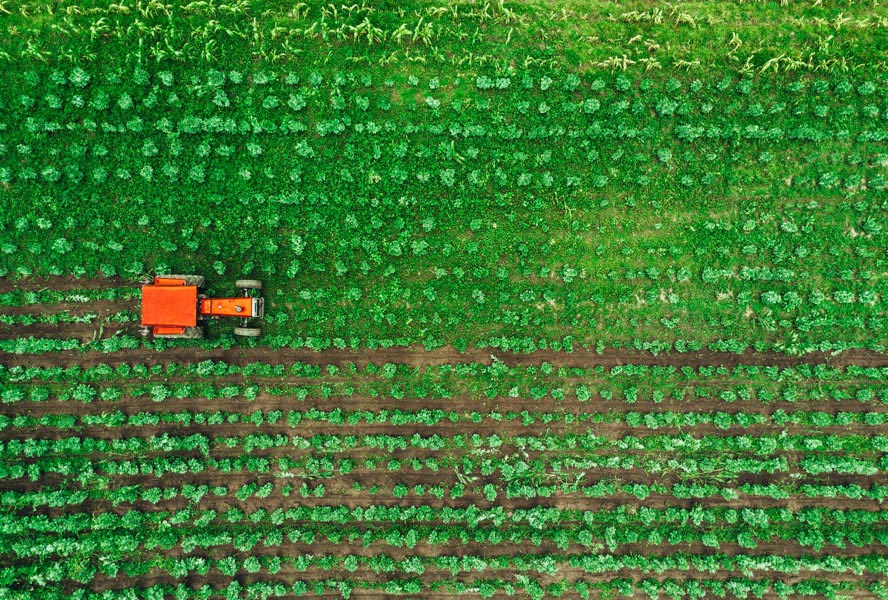 ESG and Cash
Working for today, and tomorrow
In our view, sustainable investing is about investing in progress and recognizing that companies seeking to solve the world's biggest challenges may be best positioned to grow. It is about pioneering better ways of doing business, and creating the momentum to encourage more and more people to opt in to the future we're working to create.

Through the combination of traditional investment approaches with environmental, social and governance (ESG) insights, investors ranging from global institutions to individuals can take a sustainable approach to pursuing their investment goals.
Capital at risk. The value of investments and the income from them can fall as well as rise and are not guaranteed. You may not get back the amount originally invested.
BlackRock's commitment
BlackRock is committed to sustainable outcomes and long-term value for our firm and our clients. Our intention is to maintain and act upon a long-term view in the way we conduct our business, invest, serve our clients and give back to the communities in which we and our clients live and work.
First and foremost, our objective is to help grow our clients' assets. In doing so, our investment platform, technology, and risk analytics enable us to identify and offer exposure to attractive sustainable investment opportunities, helping investors identify long-term investing opportunities to seek to accomplish more with their assets.