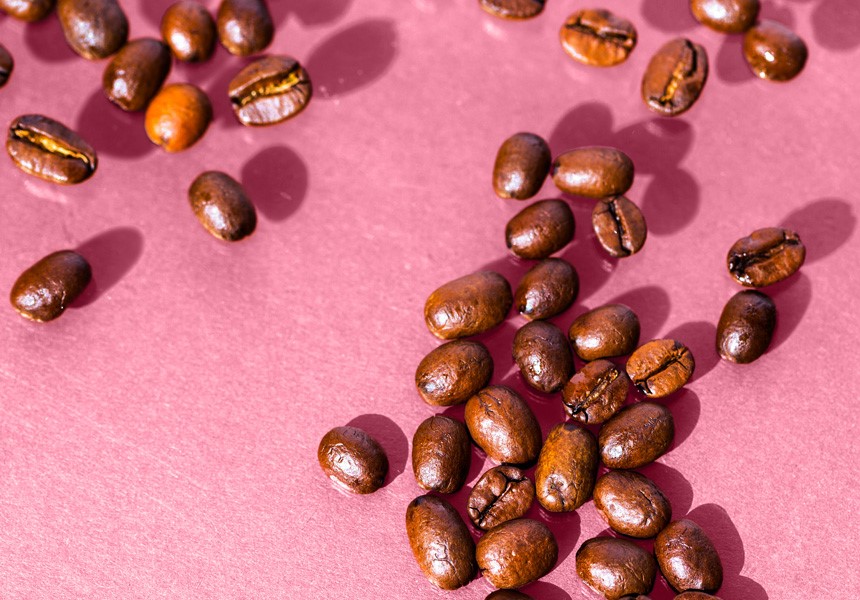 Alternative investments
Discover your portfolio's potential
Why now?
Alternatives can have a powerful role to play in meeting your investment goals.
With an expanding universe of investments available, alternatives have become an invaluable tool for advisors and investors alike. These are investments with the potential to deliver higher returns, a regular income and much-needed diversification.
Capital at risk. The value of investments and the income from them can fall as well as rise and are not guaranteed. Investors may not get back the amount originally invested.
Risk. Diversification and asset allocation may not fully protect you from market risk
Traditionally, UK investors have held 60% of their portfolio in equities and 40% in bonds. In the past, this has provided a reasonable level of diversification – equities and government bonds tended to perform differently in different economic conditions.
Today, however, your traditional 60/40 portfolio may no longer be providing the level of diversification or protection from market volatility you require.
The recent end to history's longest period of economic expansion, due to the pandemic has shown diversification and return potential of alternatives could be vital to an investor's portfolio. Now more than ever, we believe alternatives have a core, strategic role to play in building better portfolios for the future.
How can alternatives benefit my portfolio?
1

 Diversification
Alternatives exploit individual sources of returns – distinct from traditional equities and bonds.
In a complex and rapidly changing world, portfolios need to be resilient. Alternative assets and strategies can offer the diversification your portfolio needs to withstand uncertainty.
Risk. Diversification and asset allocation may not fully protect you from market risk.
2

 Improved risk and reward profile
Modern portfolio theory shows that adding alternative assets to a traditional stock/bond portfolio may lower risk and generate more consistent returns.
3

 Downside management
Drawdowns – peak-to-trough declines in value – in alternatives have been shorter and shallower than those seen in equity markets. And at times of market volatility, alternatives have generally lost less money and delivered superior risk protection.
Risk. Risk management cannot fully eliminate the risk of investment loss.