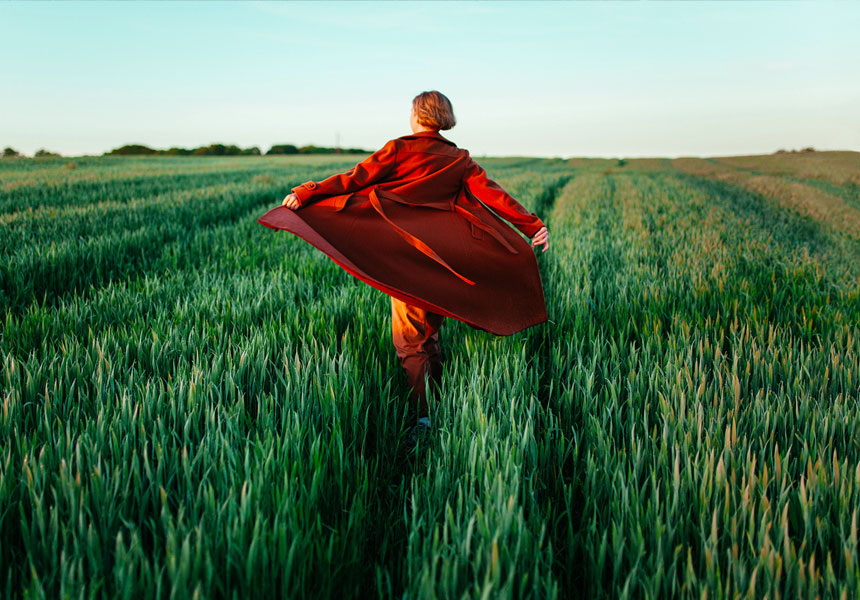 Your Gateway to BlackRock
Gateway is a digital client portal for you and your agents to access your information when you need it most, including investment data, reports, thought leadership and inquiries and the ability to transact digitally.
Making it easy to do business with BlackRock
One of BlackRock's top priorities is making it easy for our clients to do business with us and we are making significant investments in digital tools and our service model to achieve this objective. Our new digital portal provides clients with the features they need most such as:
Hear from Scott Smith, Global Head of Client Experience Management
Learn more about the value BlackRock places on co-creation with our clients and the benefits you will receive from using Gateway.
Hello, my name is Scott Smith, and I'm the Global Head of Client Experience Management at BlackRock. I want to share a bit more about Gateway, our special portal for clients and their agents that enables them to access information at their convenience.

One of our top priorities is to make it easy for clients to do business with BlackRock, and we are making significant investments in digital tools to achieve this. All of our enhancements are being built with direct input from our clients to ensure we deliver the value that they want and need. All of the technologies, coupled with a personalized service, that means that we're available to you anytime.

We heard from many of our clients about the need to have an easy way to access your investments with BlackRock. Through Gateway, you'll receive dynamic access to investment data we will be reporting, clarity about your portfolios and servicing processes, as well as the ability to transact online. All of this through a secure portal that is easy to use and available 24/7. Clients that are currently using Gateway have shared with us that the portal has become a valuable tool to help their organizations with transparency and performance and an easier way to interact with BlackRock.

If you're interested in more information on Gateway, or if you have questions or feedback, then please contact your BlackRock account management team. And thank you for your interest in our digital capabilities.
Login to access your account with Gateway
If you already have Gateway access, click here to login/sign in to your secure portal to access your information and experience the latest Gateway features. To add new users to Gateway, please contact us at BlackRockGateway@BlackRock.com