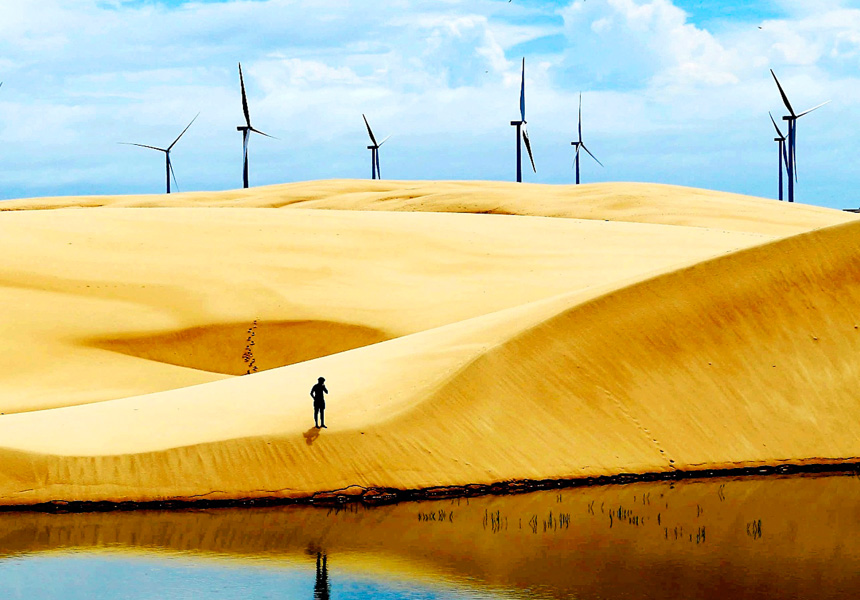 SUSTAINABILITY AT BLACKROCK
Our 2020 sustainability actions
This past January, BlackRock wrote to clients outlining our conviction that sustainability risk – and climate risk in particular – is investment risk. We committed to making sustainability a key component of the way BlackRock manages risk, constructs portfolios, designs products, and engages with companies. Here are a few highlights from this year:
Our sustainability survey
This past year we extended a sustainability survey to 425 clients across 27 countries representing an estimated US $25 trillion in assets under management. These clients shared with us their insights, expectations, and outlook for the future of sustainable investing.
Sources:
1 As of September 30, 2020