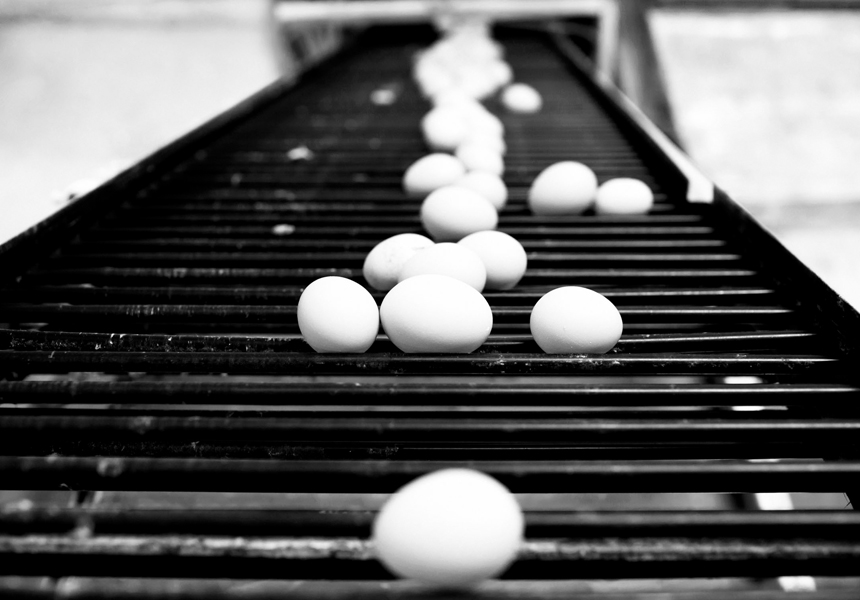 BOND ETFs: FROM GROWTH TO ACCELERATION
Read the latest bond ETF market views, trends and outlook from BlackRock's subject matter experts
The 'Bond ETFs: from growth to acceleration' report published by Clear Path Analysis and sponsored by iShares by BlackRock gives valuable insights into bond ETF markets:
Roundtable discussion with industry experts on the drivers of institutional demand for bond ETFs, ETF selection criteria and much more.
Excerpt from 'The modernization of the bond market' whitepaper on how advanced tools and technologies in today's bond market empower fixed income investors.
Exclusive interview on how ESG can be incorporated in the portfolio management process, as well as in the design of bond ETFs with Darren Wills, BlackRock's Head of Asia Pacific Fixed Income, iShares and Institutional Index.
Read the full report to find out more.
Want to know more?
Please contact your iShares relationship manager if you have any questions or would like to find out more about this topic.