Sustainable investing can mean different things to different people.  There is a wide range of dedicated sustainable investment solutions available to suit investors of all motivations and objectives.
Different sustainable investing styles
At BlackRock, we distil client motivations into a spectrum from Avoid to Advance as a framework to think about different sustainable investing styles.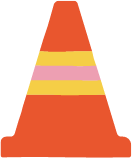 'Avoid' is about minimising or eliminating exposure to certain companies or sectors associated with negative ESG characteristics that could pose reputational or other related risks, or which violate the asset owner's values.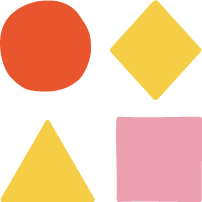 'Advance' is about increasing exposure to positive ESG characteristics. This might include using ESG scores as an additional layer in the traditional investment process or focusing on a specific social or environmental theme or outcome.
Sustainable, or ESG-focused, strategies carry risks like any other investments, yet we see encouraging evidence that investors can make their portfolios more sustainable without compromising on traditional financial goals.
Get started with BlackRock Sustainable Investments
BlackRock currently manages a broad suite of dedicated sustainable investment solutions ranging from green bonds and renewable infrastructure to thematic strategies that allow clients to align their capital with specific outcomes, such as the UN Sustainable Development Goals.