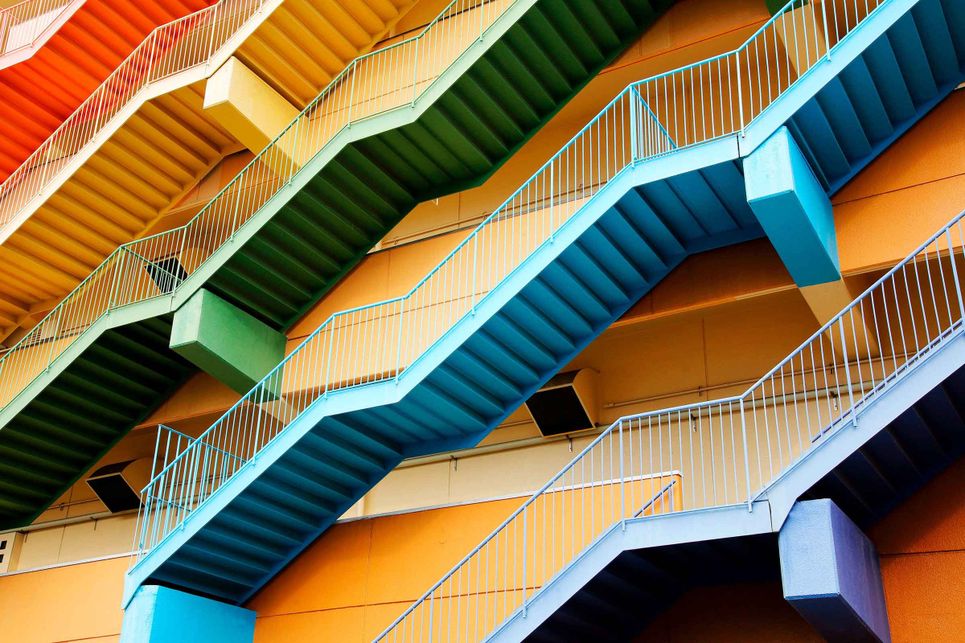 Global Equities
Think globally,
invest selectively
Capital at risk. The value of investments and the income from them can fall as well as rise and are not guaranteed. Investors may not get back the amount originally invested.
The broadening economic restart, coupled with global central banks' resolve to maintain easy financial conditions leads the BlackRock Investment Institute to remain pro-risk and continue to favour equities both in the short- and longer-term.
Why do investors consider investing in global equities?
Broaden investment opportunity


The global equities investment universe is broad and deep, allowing for the largest opportunity set to uncover high-quality companies and invest in strategies that are unrestricted in terms of geography, sector or style. In addition, the gradual opening of many international stock markets has provided investors greater access to fast-growing parts of the market previously unavailable, such as China.

Avoid home country bias


Investors relying heavily on homegrown stock markets are often overly exposed to sectoral biases. For example, one market may have a heavy bias towards commodities or tech; another may have more cyclicals than defensives; and another may have more value than growth stocks. Investors can also leave themselves at the mercy of their domestic economies, whose growth could over time lag other economies.

Invest across the full supply chain


Global supply chains have many parts, including manufacturing, services and technology. Often, companies best positioned to benefit from the various stages of the supply chain are located around the globe.

Improve stability through diversification


Through a globalised stock portfolio, investors can potentially smooth overall returns by diversifying their sources of return, plus improve the portfolio's risk-adjusted return.
Risk: Diversification and asset allocation may not fully protect you from market risk.
Instant Access to Global Equities
We see five different ways investors can access global equities. Which way is best depends on investor preferences including:
Focus on minimising fees
Importance of tracking error and return targets
Views on ethical issues
In each area, a global approach provides greater latitude to seek consistent investment opportunities wherever they may be.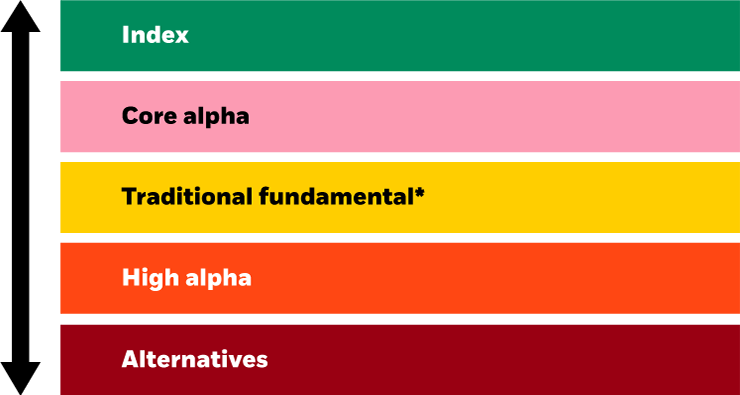 Source: BlackRock, August 2021. For illustrative purposes only.
* Benchmark-plus, Specialised Outcomes.

BlackRock offers global equities funds for all these strategies. Discover examples of how to utilise your global equity allocation through both indexing and active solutions.
Our Global Equities range
Related Materials-1,Related Materials-2
Related Materials-3
Related Materials-4
Related Materials-5
Related Materials-6
Meet your partner
BlackRock Portfolio Analysis and Solutions (BPAS) can partner with you to deliver innovative solutions and insights, helping solve your equity portfolio challenges.
Why BlackRock for Global Equities
We harness our global resources in pursuit of delivering positive results to our clients
240 country and sector specialists.
Access to over 10,000 corporations and 70+ corporate engagements a day organised, globally.
3,000 + risk factors monitored daily by Aladdin our portfolio and risk management platform.
Large global stewardship team.
153,000 company proposals voted on in 2020 across 85 markets globally.
Source: BlackRock, December 2020. All figures are shown in USD.