With thematic investment rapidly gaining momentum, it is crucial to understand how these new types of strategies can fit in portfolios and what this alternative approach means for portfolio construction.
In our new whitepaper, Positioning thematic funds in portfolios, we partner with the BlackRock Portfolio Analysis & solutions team (BPAS) to research the effectiveness of this type of investing through the analysis of two historical themes. Using these insights, we then develop a positioning framework for the main applications we see among investors.
Capital at risk. The value of investments and the income from them can fall as well as rise and are not guaranteed. Investors may not get back the amount originally invested. All data as at May 2020.
Paragraph-3
Paragraph-4
Paragraph-5
Our analysis based on two historic themes with limited correlation suggests that thematic exposure offers the potential for outperforming the broader market, but that risk and style characteristics evolve over time and need to be managed dynamically.
We believe thematic funds can be positioned in portfolios through three main approaches, depending on investor requirements and preferences:
Complementing the core portfolio minimum with satellite thematics. Investors often use thematics to complement and enhance core allocations and we believe that thematic strategies are well suited for that purpose.
Replacing global equity exposure with thematics, using single or multi-theme funds, potentially in conjunction with a low volatility strategy. For many investors multi-thematic strategies can help manage inherent cycle dynamics and changes in risk.
Putting thematics as the core equity allocation, this approach appeals particularly to investors with strong conviction in thematic investing and a long-term horizon.
Many themes and underlying megatrends have a clear link to sustainability as reflected in our offering. We believe that inclusion of these funds in portfolios can help investors achieve a high degree of sustainability integration.
BlackRock's megatrends
Learn more about these powerful, transformative forces that could change the global economy, business and society.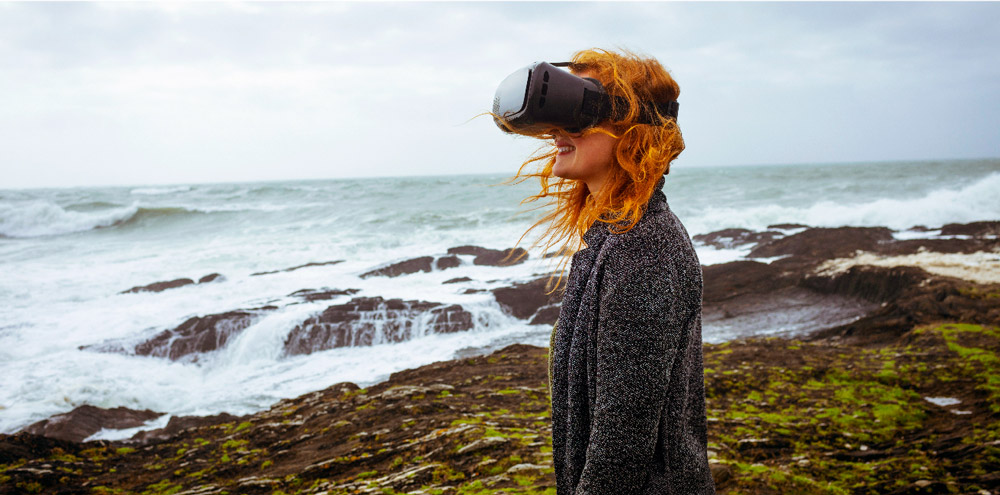 Thematic investing with BlackRock & iShares
Learn more about thematic investing and why we believe in investing in the long-term trends transforming the way we live and work.
Ways to invest in megatrends with BlackRock and iShares
Use our simple tool to see how our five megatrends connect to investment themes and funds.