Keep it brief
The world is constantly changing, and many of these shifts have the potential to alter the investment landscape.
While some of these changes can be temporary and fleeting, others can be powerful, transformative forces that shape how society is organized at a fundamental level.
BlackRock has identified five megatrends that will be relevant to investors and the future of the global economy.
In this infographic we explore the second of these megatrends; Climate change and resource scarcity.
Capital at risk. The value of investments and the income from them can fall as well as rise and are not guaranteed. You may not get back the amount originally invested.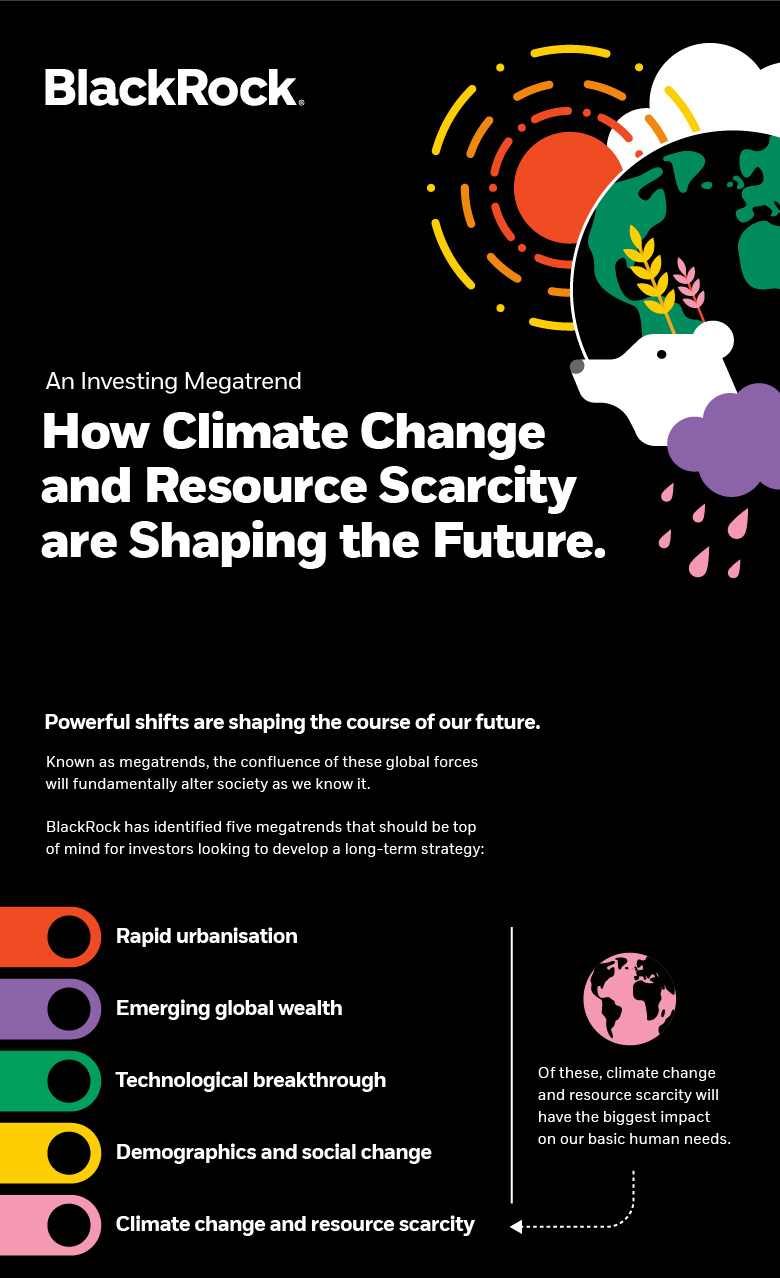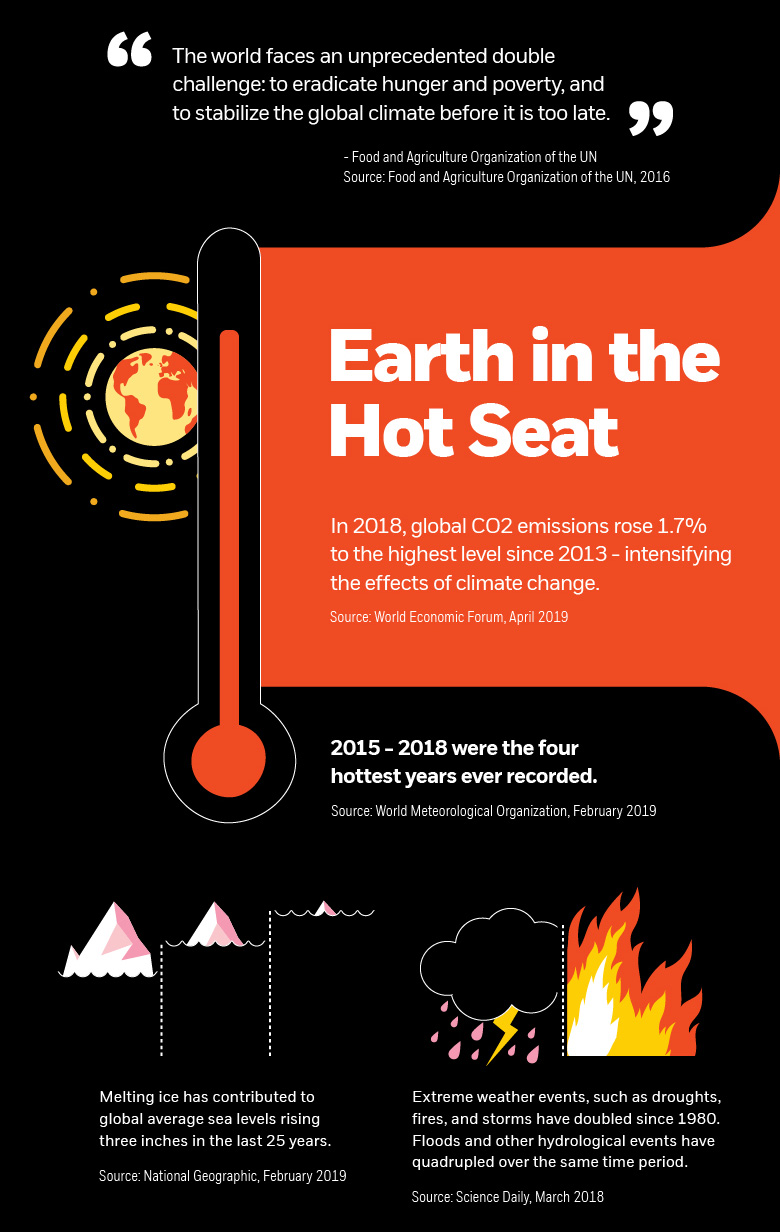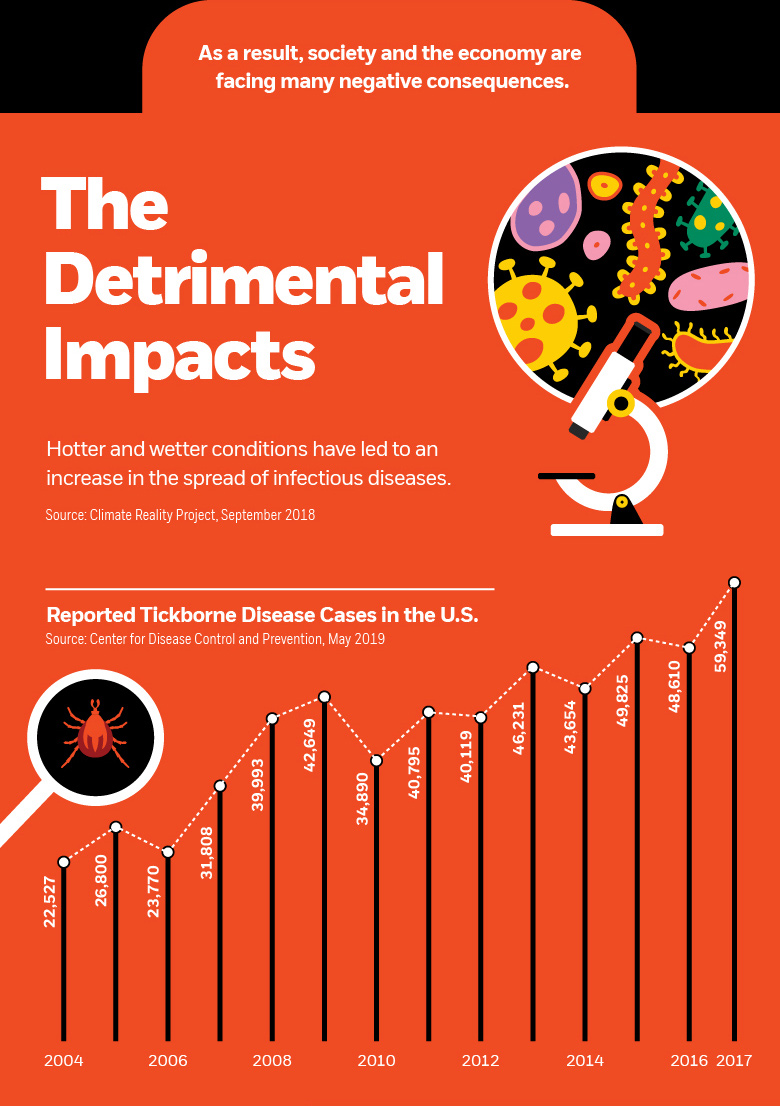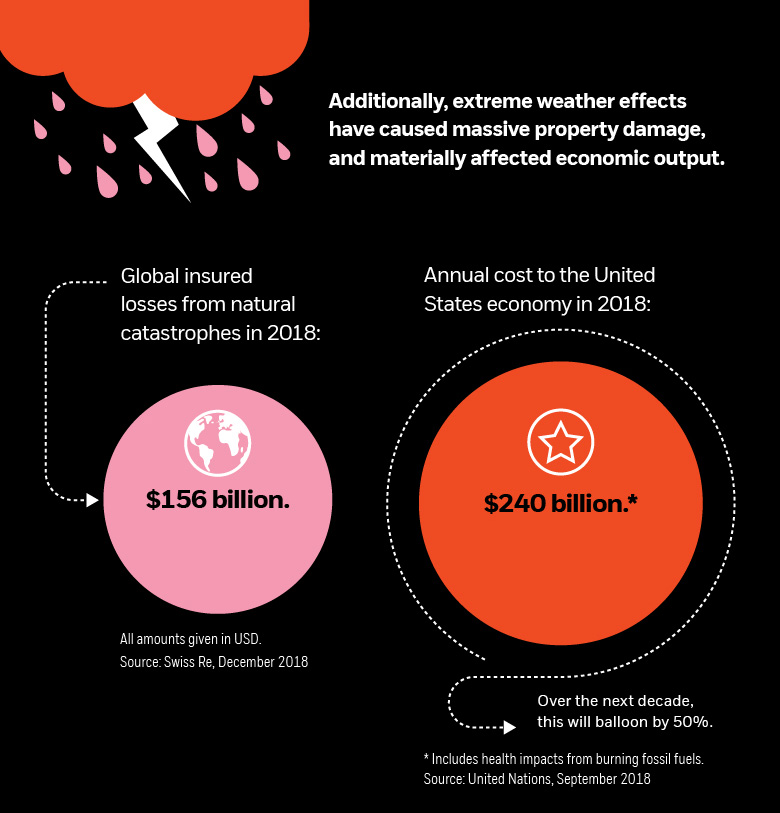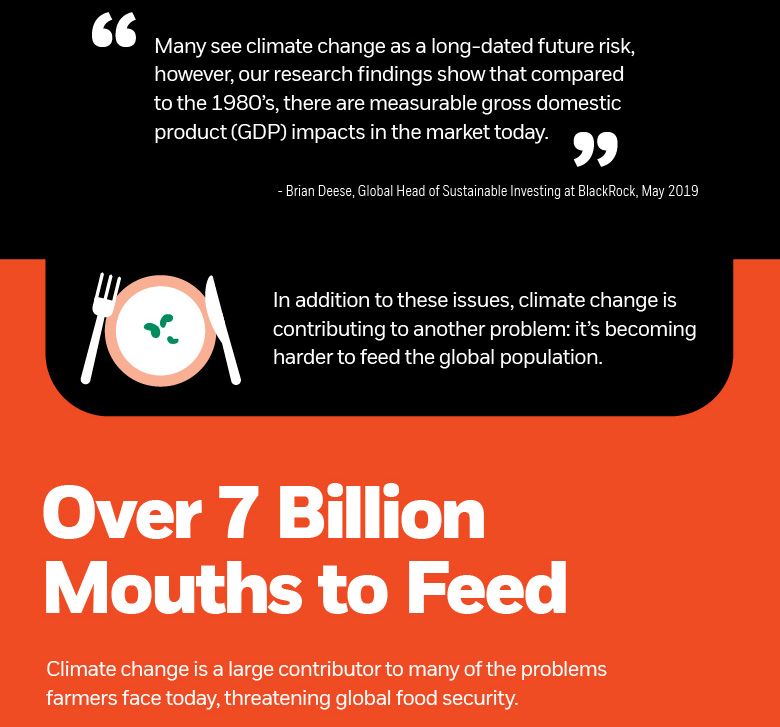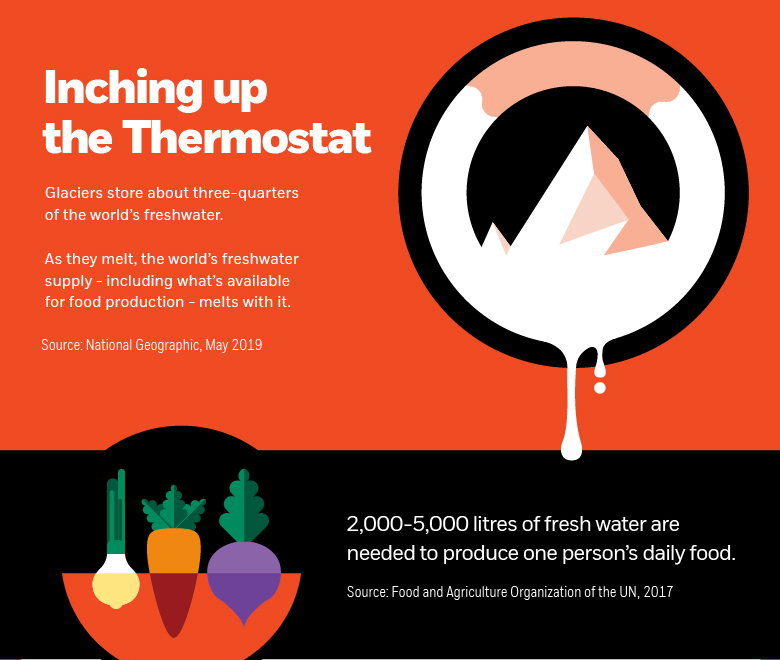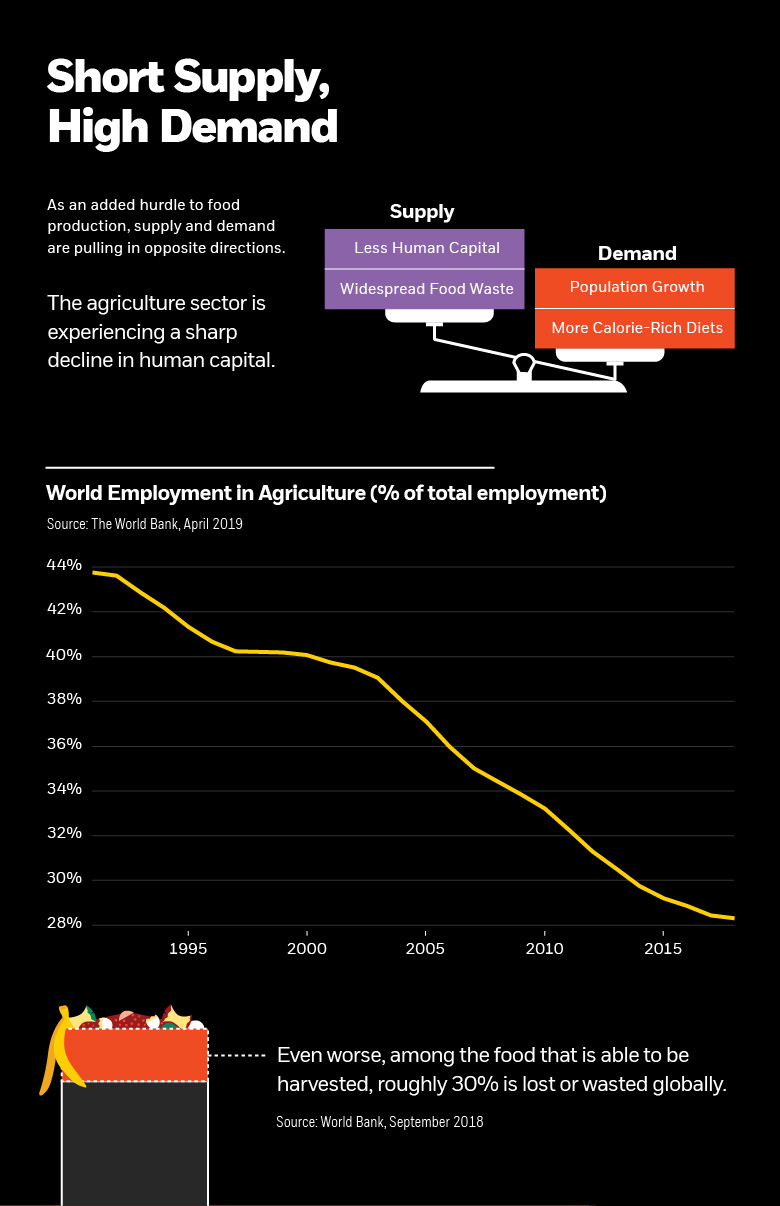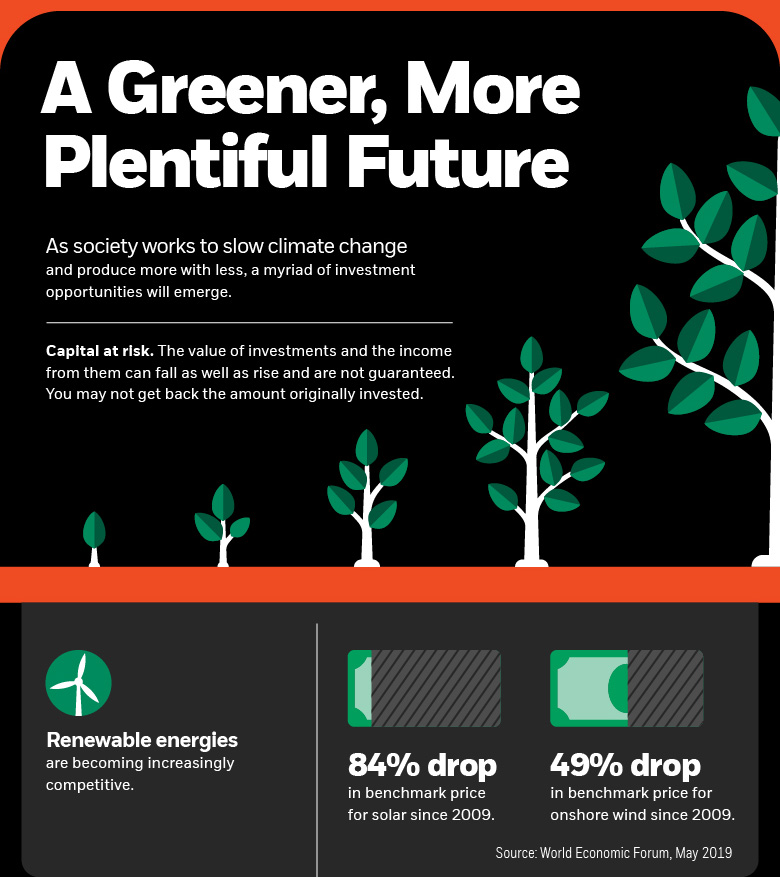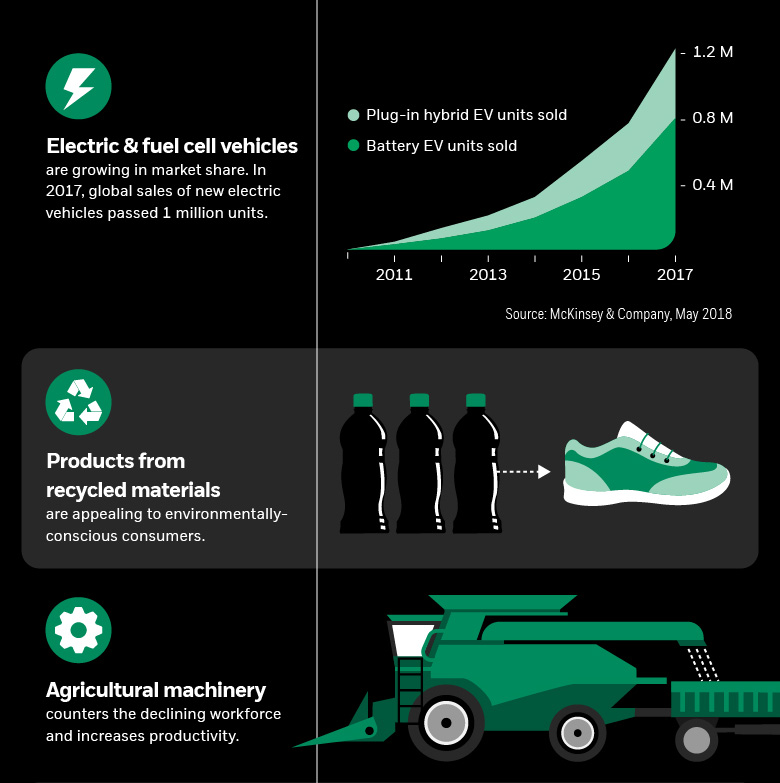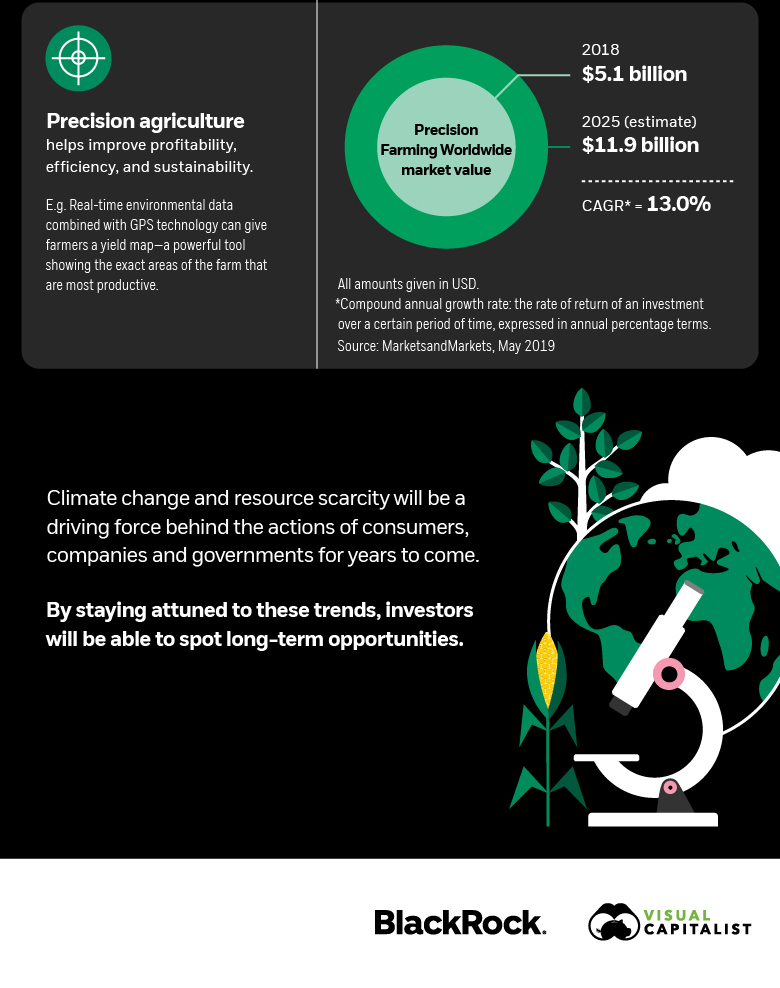 Investing in climate change and resource scarcity with BlackRock
Climate change and resource scarcity is one of BlackRock's five megatrends - powerful, transformative forces that could change the global economy, business and society – have been changing the way we live for centuries.
Our range of thematic funds offer a way for investors to tap into these megatrends, which we believe gives investors exposure to companies with structurally higher earnings growth, which in-turn should drive stronger investment returns over the longer term. 
See our main funds exposed to the rapid urbanisation megatrend:
Try our megatrend to thematic fund tool
Use our BlackRock & iShares Thematic fund tool to see how our 5 megatrends connect to our fund range.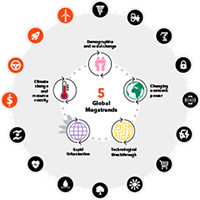 This material is not intended to be relied upon as a forecast, research or investment advice, and is not a recommendation, offer or solicitation to buy or sell any financial instrument or product or to adopt any investment strategy.