Investment actions
Infrastructure debt: income and resilience
Infrastructure debt can help bolster real asset portfolios with steady income at a premium to liquid markets plus the ability to match long-dated liabilities.
Contracted revenues are key
Most recently, investor appetite for essential infrastructure assets embedded in high value supply chains, such as pipeline and storage, has been strong, driven by corporates more actively selling them to raise cash and improve balance sheets. In addition, debt issuance for digital assets like data centers, cell towers and fibre spiked as connectivity needs for a distributed working and learning environment increased. The continued migration towards 5G also helped fuel these transactions.
Sectors that have experienced declines were predominately those sensitive to cyclical market conditions, such as transportation. While activity is improving for toll roads, airport recovery remains stagnant with disparate performance across assets. For example, regional airports are faring better than international. Meanwhile, energy assets are facing several challenges impeding recovery, including lackluster demand, weakened counterparties and emergent regulatory risks.
In the U.S., all eyes have been on the Biden Administration's US$2 trillion+ infrastructure and jobs plan which proposes investment in areas spanning transportation, renewable energy, broadband assets and vehicle electrification. We believe this will likely place more pressure on utilities with higher overall power generation than traditional energy sources, in addition to serving as a warning flag for stricter regulatory and policy pressure on domestic producers of coal, oil and natural gas. Some other potential implications we see include a heightened focus on urban transportation investments and tailwinds for telecom and data assets, despite recent growth driven by the transition to a remote work paradigm.
An increasingly diversified story for infrastructure debt
Change in global issuance by sector, 2010-2020

Source: Inframation, as of December 31, 2020. YTD as of March 2021. Global debt issuance includes Australasia, Europe, Latin Americas, Caribbean and North America. The figures shown relate to past performance. Past performance is not a reliable indicator of current or future results.
Rebound resilience: remote work and renewables
Infrastructure debt has expanded significantly over the last decade. Today, the asset class offers investors a wide variety of options to help build portfolio resilience and access diversified yield enhancement opportunities.
Most recently, renewables, utilities, telecom and certain parts of social infrastructure have thrived; whereas transportation assets—especially airports—have faced pressure. Long-term themes of digitization and energy transition have only been strengthened by the pandemic and will continue to be attractive sectors. We also expect stronger opportunities in transportation over time given the essential nature of the assets in the post-COVID 19 world, despite a lower GDP growth trajectory and some changes to usage habits.
In terms of growth potential, we see compelling opportunities in telecom—specifically fibre—as the data needs associated with the shift to remote work increase.
In France, for example, fibre-to-the-home is now considered a core infrastructure component and government-regulated, which is driving investment and consumer adoption. Further, the regulatory framework ensures that there is no risk of overbuilding fibre-to-the-home lines in each jurisdiction despite the monopoly position providers are awarded with their licences, in addition to overseeing cost-per-line to prevent price gouging.
The French Government is also supporting the target for copper decommissioning by 2030, with legal mandates and financial penalties in force to strongly incentivize achieving it. From an ESG perspective, this is positive—not only due to the reductions in electricity usage and CO2 emissions that will result, but also because it will help provide faster internet access in underserved areas of the country.
Expanding the real assets toolkit
Leveraging the full spectrum of real asset investments may be key to capitalizing on cyclical recovery opportunities. Learn more across three distinct asset classes: infrastructure equity, infrastructure debt, and listed real assets.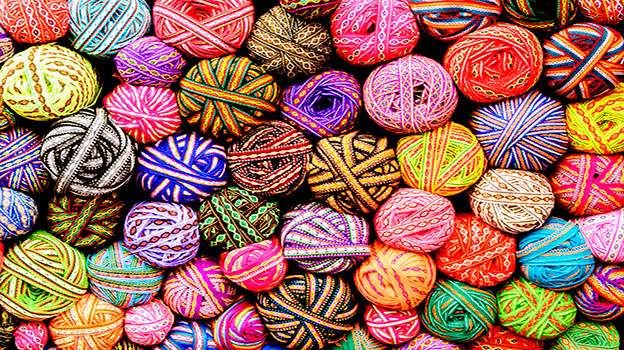 Receive BlackRock's real assets insights directly to your inbox
Please try again